Rapidly Scale Operations with HD Aerial Imagery
On-demand Webinar | Free
Professional contractors and municipal planners responsible for building and managing communities are constantly being asked to do more with less. Recent advances in HD aerial photography allow them to visualize current ground conditions, inspect locations remotely, communicate with confidence, and reduce site visits. Attend this webinar and learn how new forms of high-resolution location content help you rapidly scale operations while reducing costs.
Takeaways:
Learn practical uses cases of HD aerial imagery
See a demo of Nearmap's new MapBrowser, a web-based tool for accessing high-res vertical, panorama and oblique aerial imagery
Hear how a leading municipality rapidly scaled operations across departments
Get a sneak peak of new forms of 3D location content
Speakers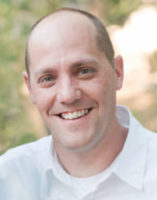 Tim Frank, Product Manager, Nearmap US, Inc.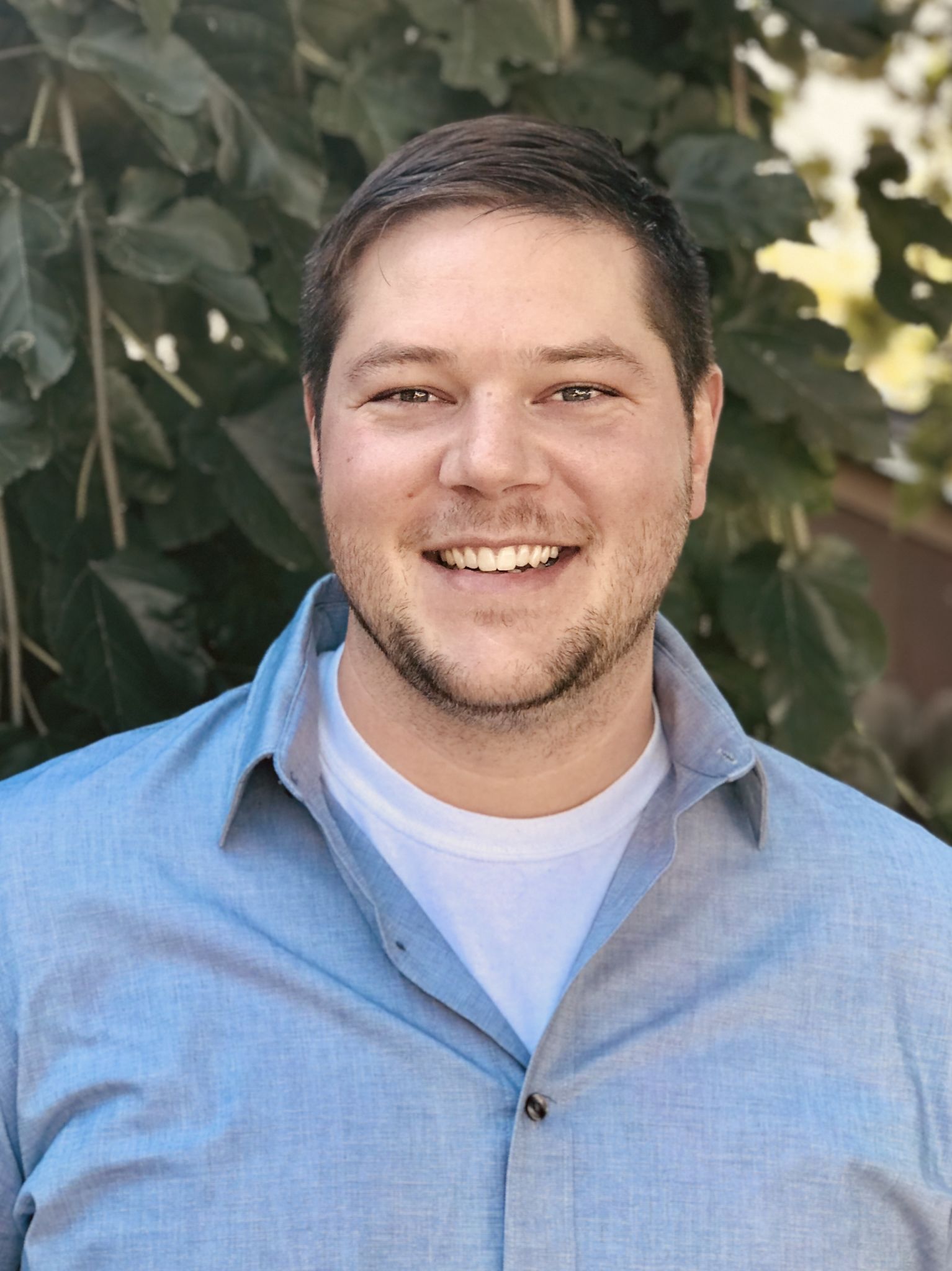 Chuck Dostal, Geospatial Technical Engineer, Nearmap US, Inc.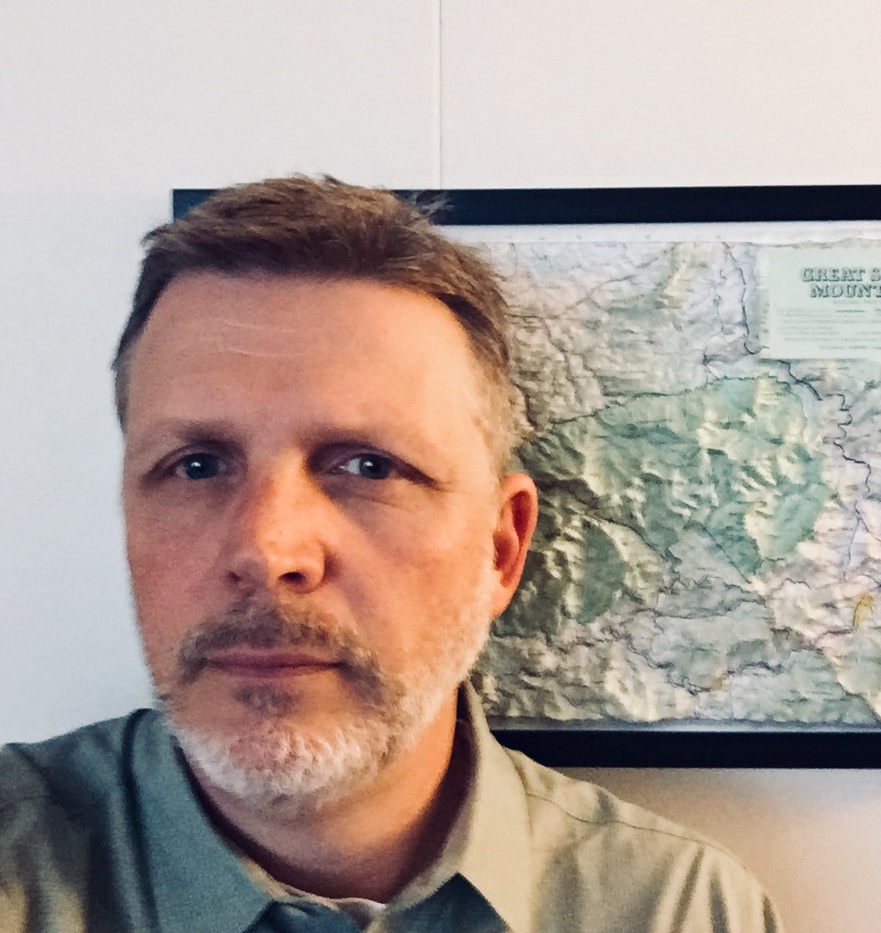 Edward S. Cherry II, Public Works GIS Administrator, City of Durham, NC
Moderators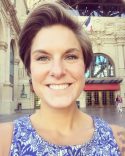 Leslie Rosa, Sales Manager, SPAR 3D
Sponsored by:

Please complete the form below to access the webinar:
Thank you!
Thank you for registering for the SPAR3D.com on-demand webinar: Rapidly Scale Operations with HD Aerial Imagery, sponsored by Nearmap US, Inc.
An email confirmation will be sent shortly with the on-demand materials.