DOWNLOAD OUR MEDIA KIT.
Secure your digital opportunities for 2021 today.
Our 2020 spots completely sold out, don't delay!
SPAR 3D has been the leading source of information on 3D technology from input to output, covering 3D sensing, 3D processing and 3D visualization tools for years. In 2021, we are combining our media reach to encompass our full technology portfolio, bringing the Geo Week audiences together with AEC Next, International Lidar Mapping Forum and SPAR 3D. Be it for the original articles, whitepapers, webinars, or other valuable resources, our portfolio is recognized as the go-to resource for professionals working with 3D, built world and geospatial technology across various industries.
Our brands are uniquely positioned within the market to support your growth strategy by increasing brand awareness, building trust, and establishing successful business partnerships. Leverage our recognition and trust within the technology community to achieve the goals of your organization – find out how by downloading our media kit!
Fill out the short form to the right to download the Media Kit for:
• Audience Demographics
• Market Reach Information
• Advertising Options
• Content Marketing Options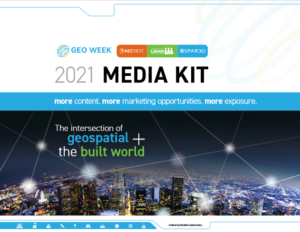 ---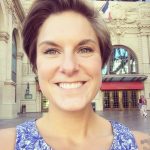 Leslie Rosa
Sales Manager
lrosa@divcom.com
207-842-5443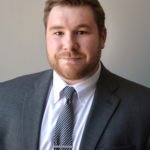 Casey Reynolds
Account Executive
creynolds@divcom.com
207-842-5624