Author Tony Sabat

Tony Sabat
Innovation has always been on the forefront of Tony Sabat's endeavors. Whether personal or professional, he always looks to question existing practices and iterate multiple opportunities for advancement. With the convergence of industry and technology, constant change is inevitable. Tony looks to validate all tools and workflows to fully harness into real world applications.
Lidar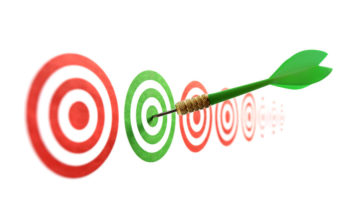 In the past few years the reality capture industry has seen an explosion of new…
Guest Blogs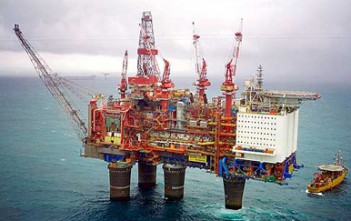 Data, and its value, has been at the forefront of media discussion for the past…
Guest Blogs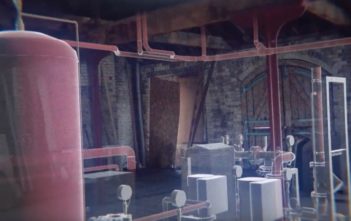 New players entering the market will naturally gravitate towards a more inexpensive option. This is where the issue of marketing tactics begins to surface.