Using Point Clouds for Transportation Projects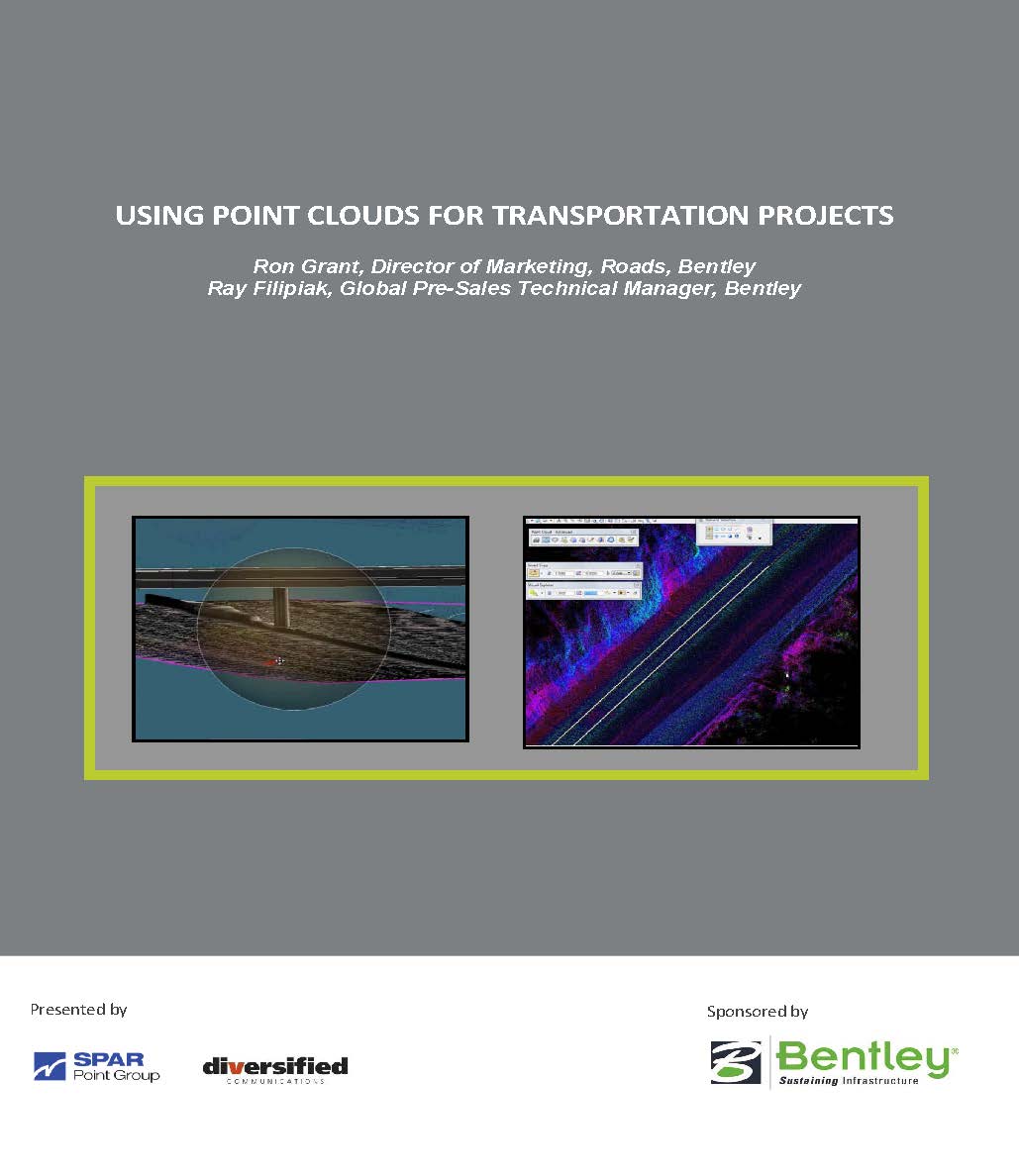 Data acquisition for civil projects is a requirement and can be expensive, time consuming and even dangerous. But the increased availability of point clouds and the advent of drones to acquire point clouds are reducing those barriers and increasing safety.
This presentation will look at tools available to improve the usability of point clouds, methods to extract relevant data from point clouds and how to prepare point clouds for use on transportation projects. Additionally, we look at how to combine disparate data through data fusion as well as use of point clouds for clash detection.
Download this report by completing the fields below.
Thank you!
Thank you for downloading the SPAR3D.com report: Using Point Clouds for Transportation Projects
An email will be sent shortly with information on accessing this content.