Adding Intelligence to your Digital Context to Enable Visual Inspection and Virtual Operations
On-demand Webinar | Free
Performing analysis manually can prove to be a time consuming and tedious task leading to human errors. Join this session to learn how you can save time and money and improve your analysis workflows by applying AI-ML on your digital context. From industrial sites, to rails, and cities, we'll demonstrate how your analysis procedures can be optimized leveraging machine learning.
With ContextCapture Insights and Orbit 3DM Feature Extraction, learn how you can:
Reduce human resources for asset inventory management
Utilize 3D machine-learning technology to automatically detect and locate objects and defects
Easily classify, document, or inspect existing conditions
Speakers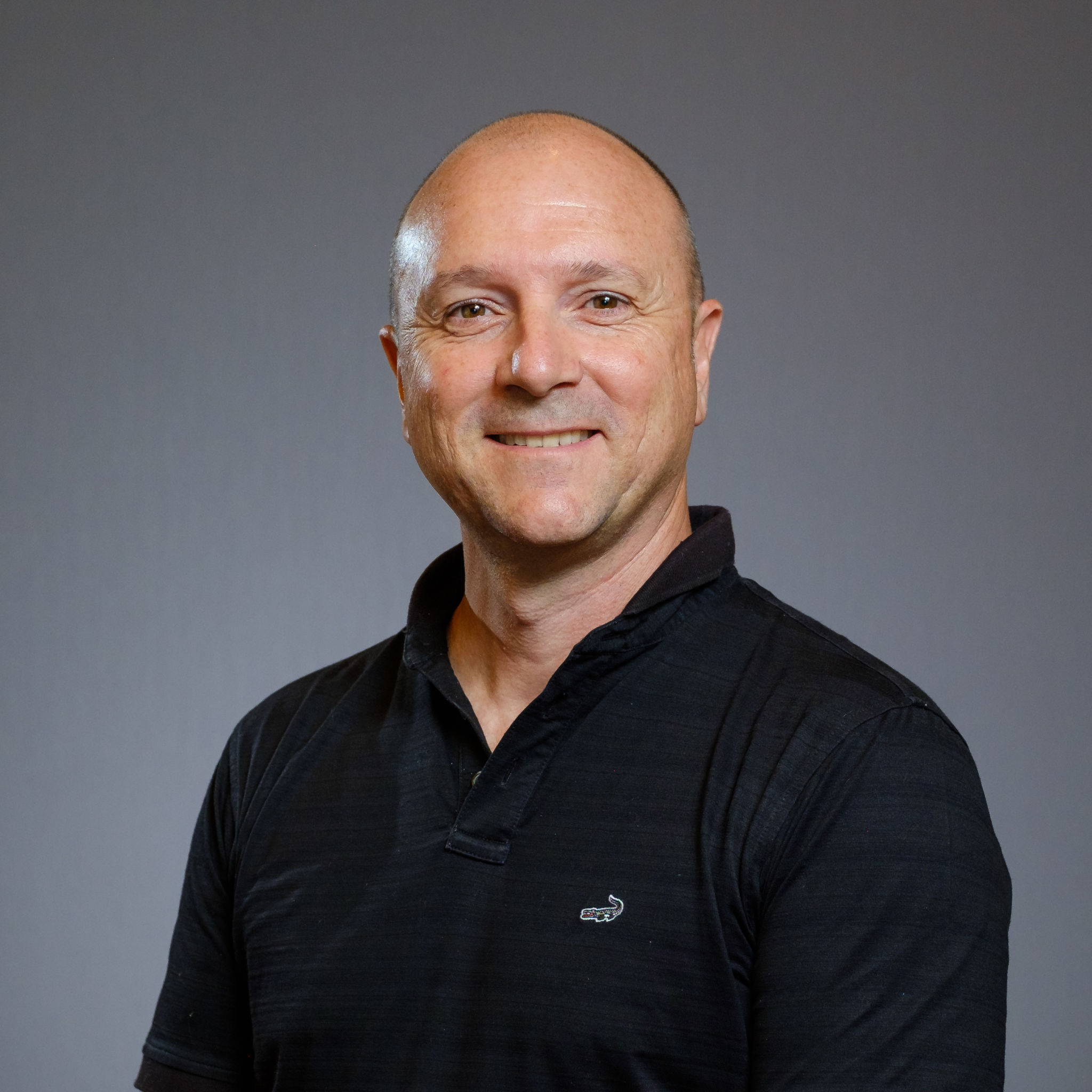 Pascal Martinez, Director Business Development, Digital Cities, Bentley Systems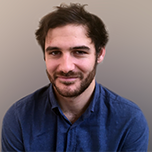 Arnaud Durante, Product Manager, Reality Modeling, Bentley Systems
Moderators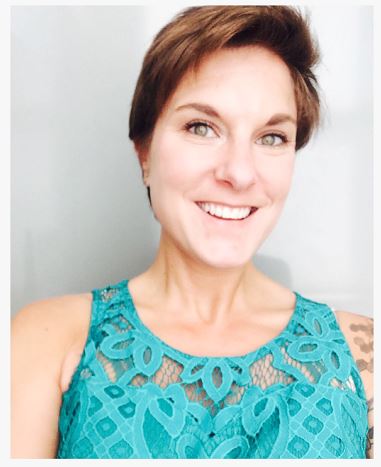 Leslie Rosa, Sales Manager, SPAR 3D
Sponsored by: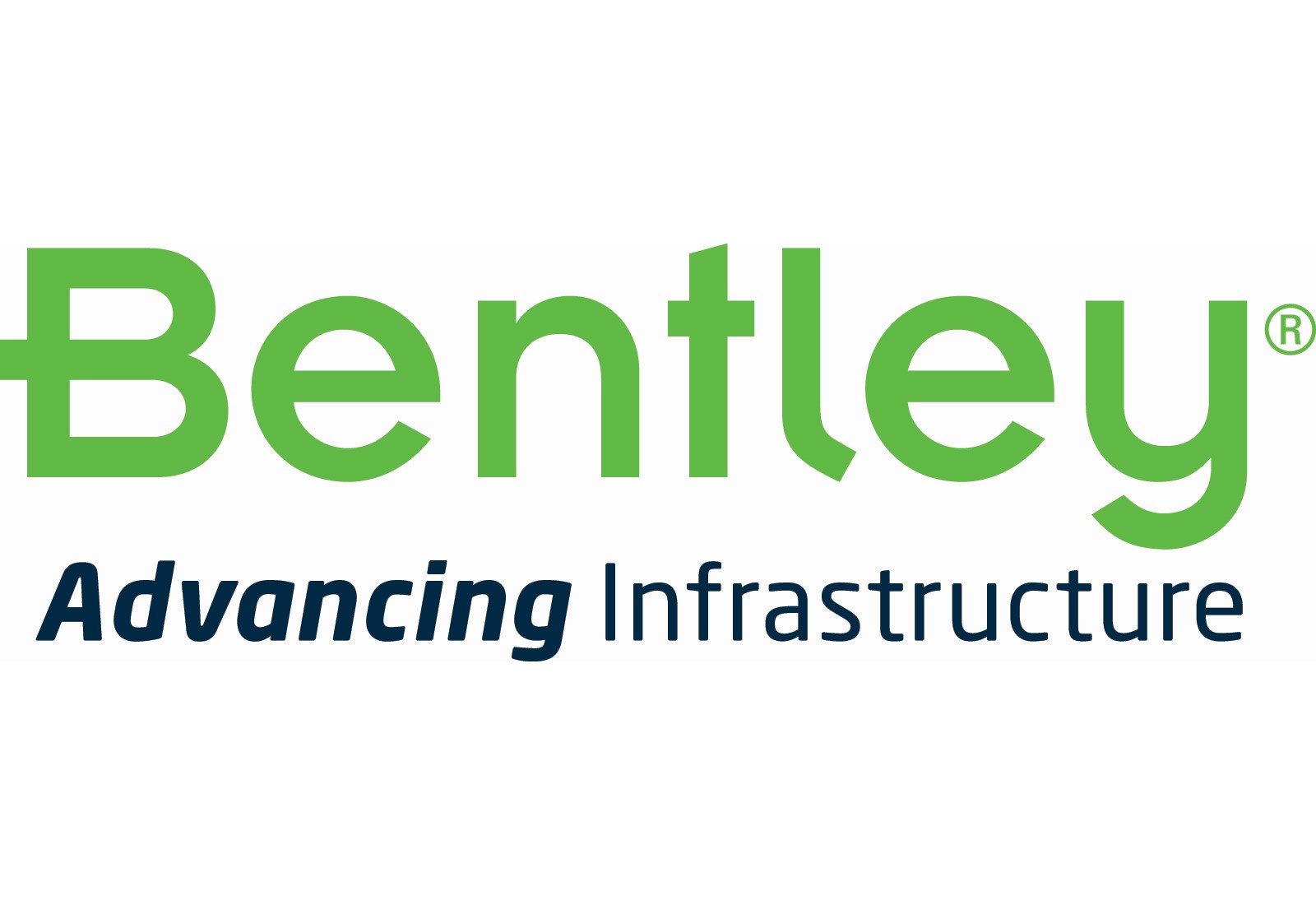 Please complete the form below to access the webinar:
Thank you!
Thank you for registering for the on-demand SPAR3D.com webinar: Adding Intelligence to your Digital Context to Enable Visual Inspection and Virtual Operations, sponsored by Bentley Systems.
A confirmation email will be sent shortly with access to the on-demand materials.