Aerial Imagery: A Rapidly Evolving Technology for CAD, BIM and GIS
On-demand Webinar | Free
From data and detection to action in the field, learn how to unlock location-based insights from aerial imagery technology and Nearmap Artificial intelligence (AI). This session will provide a brief overview of Nearmap 2D, 3D, and AI data available on-demand and task-oriented workflows for integrating premium aerial content in your GIS, CAD, and BIM workflows. Aerial imagery is the starting point for bringing design plans into the geographic realm providing the ability to perform virtual site inspections, evaluate concept designs in the real world, improve collaboration across project teams, and ultimately make better decisions throughout the design and construction process.
Speakers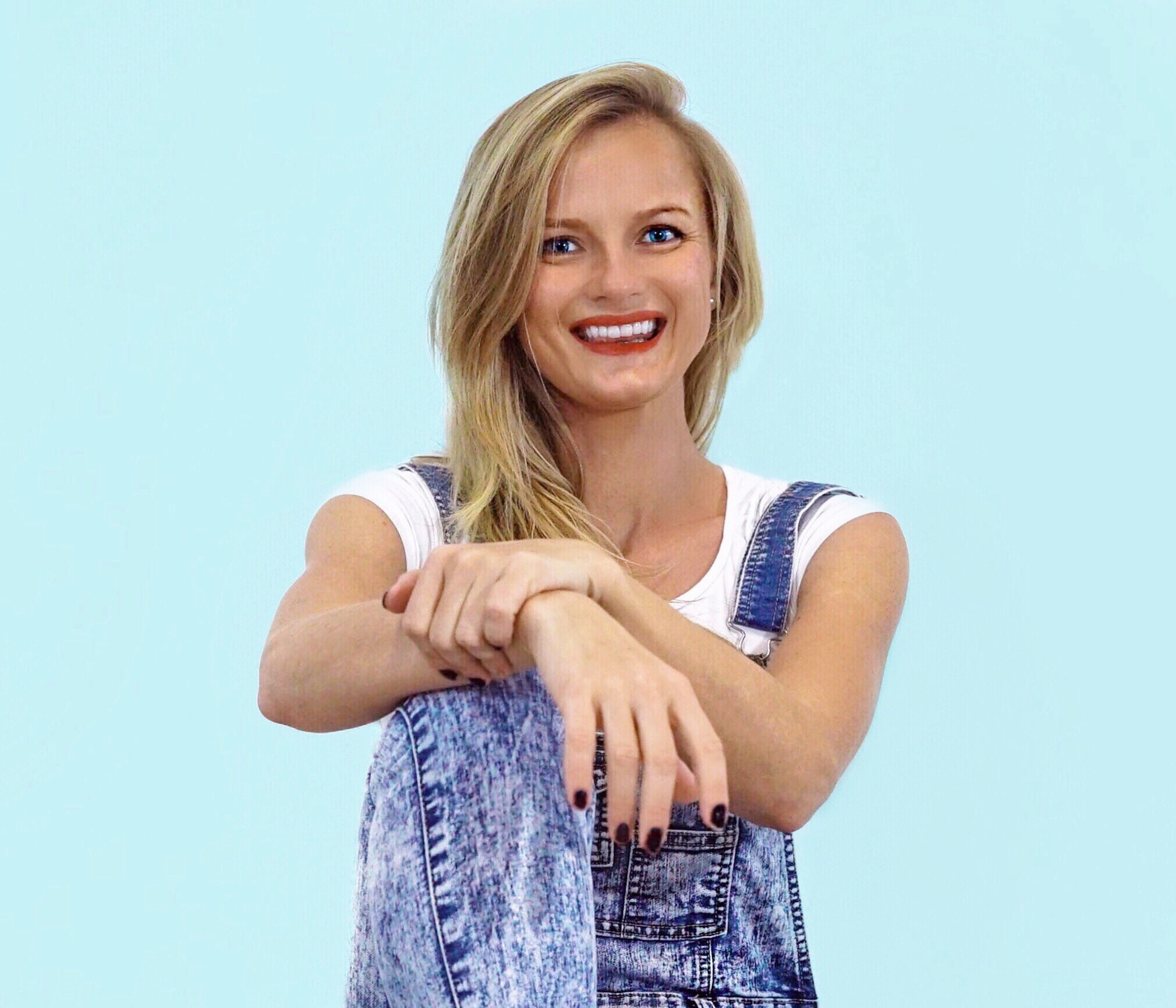 Carrie Wiley, GISP, Technical Sales Engineer, Nearmap
Moderators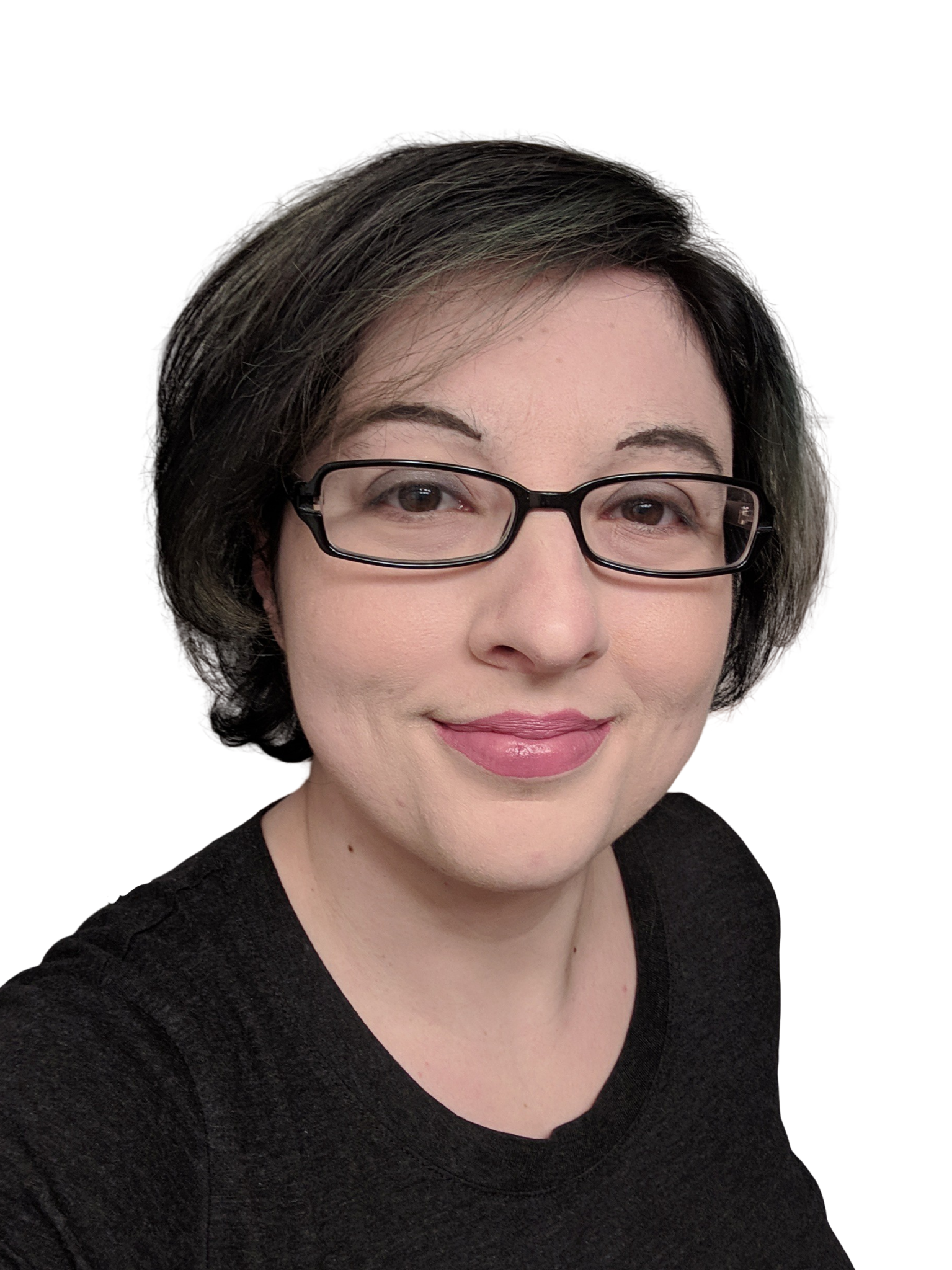 Carla Lauter, Editorial Analyst, SPAR 3D
Sponsored by: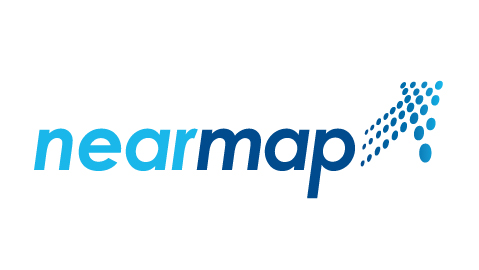 Please complete the form below to access the webinar:
Thank you!
Thank you for registering for the on-demand AEC Next/SPAR3D.com webinar: Aerial Imagery: A Rapidly Evolving Technology for CAD, BIM and GIS, sponsored by Nearmap.
A confirmation email will be sent shortly with access to the on-demand materials.