Best Practices in BIM Project Management
Thursday, March 25, 2021 | 3:00PM – 4:00PM Eastern Time
There is little doubt that BIM has changed the design and construction process. Using BIM as a "central truth" for building projects has the benefit of reducing errors and the necessity for rework, as well as providing better information for the entire lifecycle of a building or infrastructure asset. As new workflows are adapted and develop through BIM, there are still challenges with getting the right information into the right hands. On this webinar, a panel will share successful BIM workflows, discuss challenges in creating workflows across different software and access levels, and recommendations on how to make BIM work more effectively in complex AEC projects.
Moderators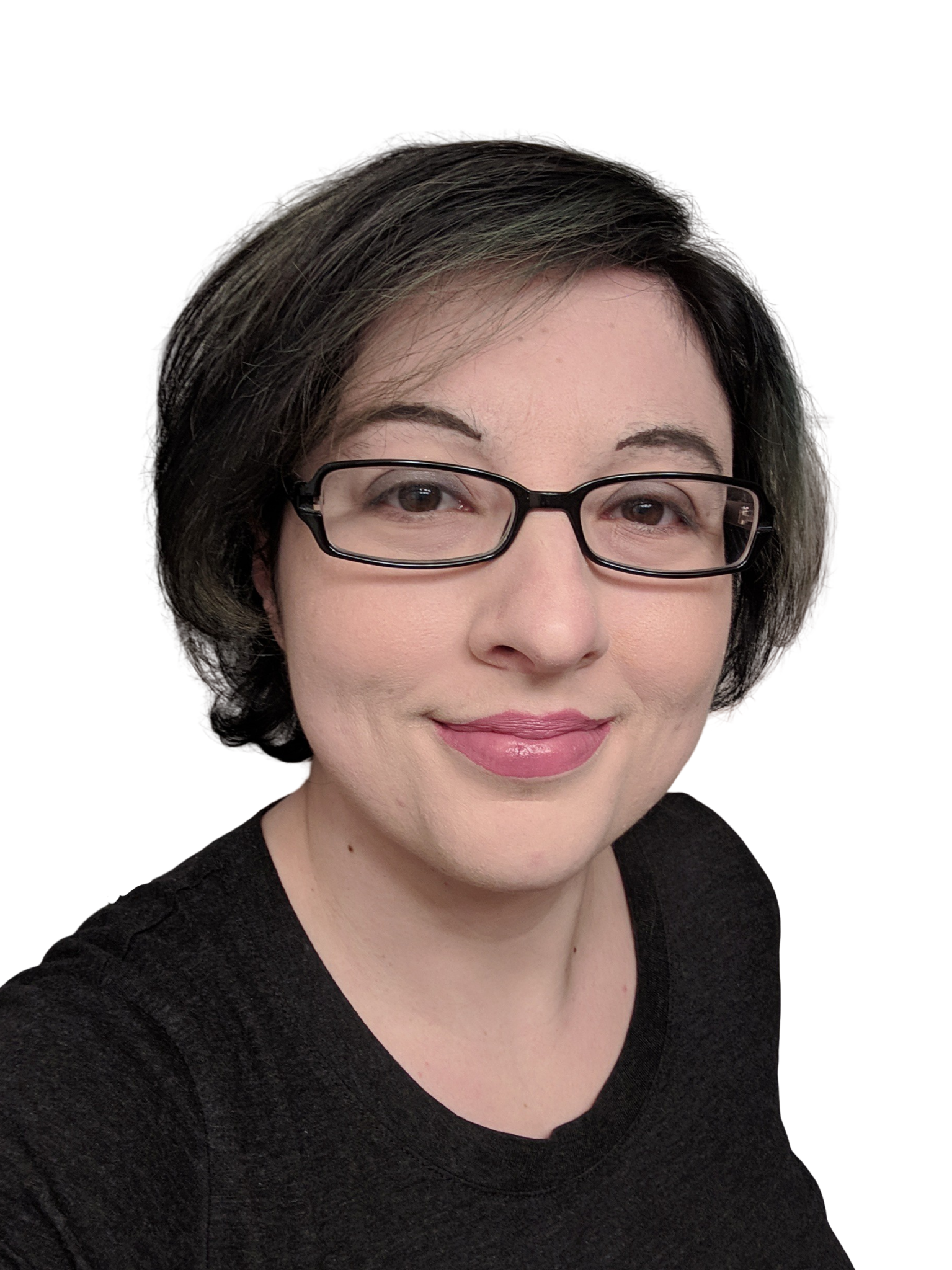 Carla Lauter, Editorial Analyst, SPAR 3D
Please complete the form below to access the webinar:
Thank you!
Thank you for registering for the live webinar: Best Practices in BIM Project Management.
A confirmation email will be sent shortly with login details.