Cintoo Cloud, the platform to manage your terrestrial laser scans in a collaborative mode for Scan-to-BIM workflows
On-demand Webinar | Free
Cintoo Cloud™ is a SaaS platform that translates the massive data from terrestrial laser scanners into a new generation Reality Data that is cloud-compatible, i.e. collaborative, distributable and shareable. Cintoo Cloud embeds a unique point cloud-to-surface and surface-to-point cloud technology that reveals details that you have not seen before in your own scans, while preserving the accuracy and structure of the source laser scans. Cintoo Cloud turns your scans into BIM-compatible data, enabling Scan-vs-BIM and Scan-to-BIM workflows.
Takeaways:
-Learn how to share and distribute your massive terrestrial laser scan projects via the cloud
-Learn how to turn your terrestrial laser scans into collaborative, BIM-compatible reality data
-Check how a surfaced mesh streamed in a browser can reveal details that you have never seen before in your own scans
-Learn how to easily extract cropped sections or elevations from your laser scan projects for scan-to-BIM
-Learn how to organize your projects into work-logic areas
Speakers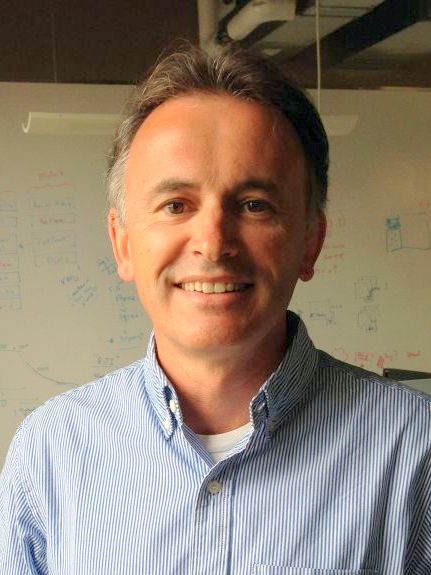 Dominique Pouliquen, CEO, Cintoo US Inc.
Moderators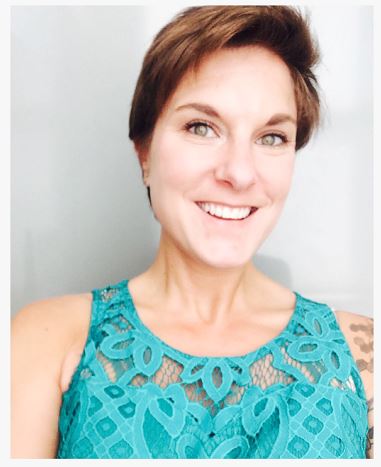 Leslie Rosa, Sales Manager, SPAR 3D
Sponsored by:

Please complete the form below to access the webinar:
Thank you!
Thank you for registering for the on-demand SPAR3D.com webinar: Cintoo Cloud, the platform to manage your terrestrial laser scans in a collaborative mode for Scan-to-BIM workflows, sponsored by Cintoo.
A confirmation email will be sent shortly with access to the on-demand materials.