Determining Business Value & ROI of 3D Technology
On-demand Webinar | Free
*Back by popular demand, this webinar is an evolution of the standing room only presentation given at the SPAR/AEC Next Conference.
Asset Owners: Are you considering an investment in 3D technology and interested in learning how your peers are quantifying the decision?
3D/VDC Consultants & Service Providers: Are you interested in learning how your clients are determining your value?
3D Hardware & Software Vendors: Ever wonder why you're successful implementing solutions in some markets and not others?
If you're in any of those positions or just curious about the business case for going 3D, this is a webinar you need to experience.  You'll learn how asset owners in various markets make the case for investing in 3D technology and services. The presenters represent perspectives from across the built industry – from a Commercial Property Developer and Stanford Advisor to a Massive Semi-Conductor Plant Owner who cultivated a 3D culture, along with the Chief Innovation Officer from a renowned Consult Group, we will leverage case study examples to show what matters most to the key decision makers.
Speakers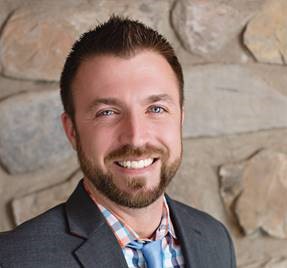 Ted Mort, Chief Innovation Officer, ZELUS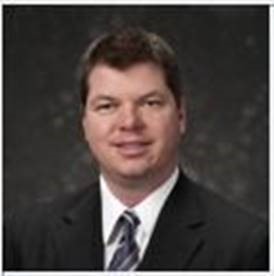 Michael Potts, VDC Ops Director, Exyte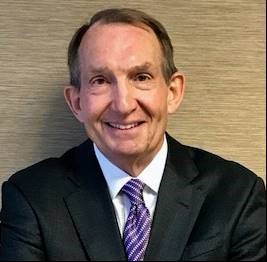 Gregory Young, Managing Director, Stanfield Partners, a Division of PGP Capital Advisors
Moderators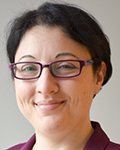 Carla Lauter, Editorial Analyst, SPAR 3D
Sponsored by: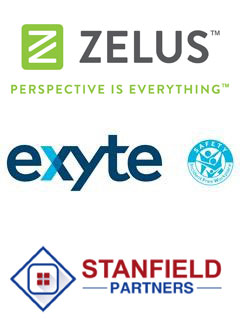 Please complete the form below to access the webinar:
Thank you!
Thank you for registering for the SPAR3D.com on-demand webinar: Determining Business Value & ROI of Technology.
An email will be sent shortly with access to the on-demand materials.