Emerging Tech Showcase
Thursday, April 22, 2021 | 11:00AM – 12:00PM Eastern Time
Want to hear about the newest lidar solutions? Curious to discover which innovations are redefining surveying workflows? Our Emerging Technology Showcases provide attendees with an easy way to get up to speed around the latest product launches and innovations throughout the space.
Moderators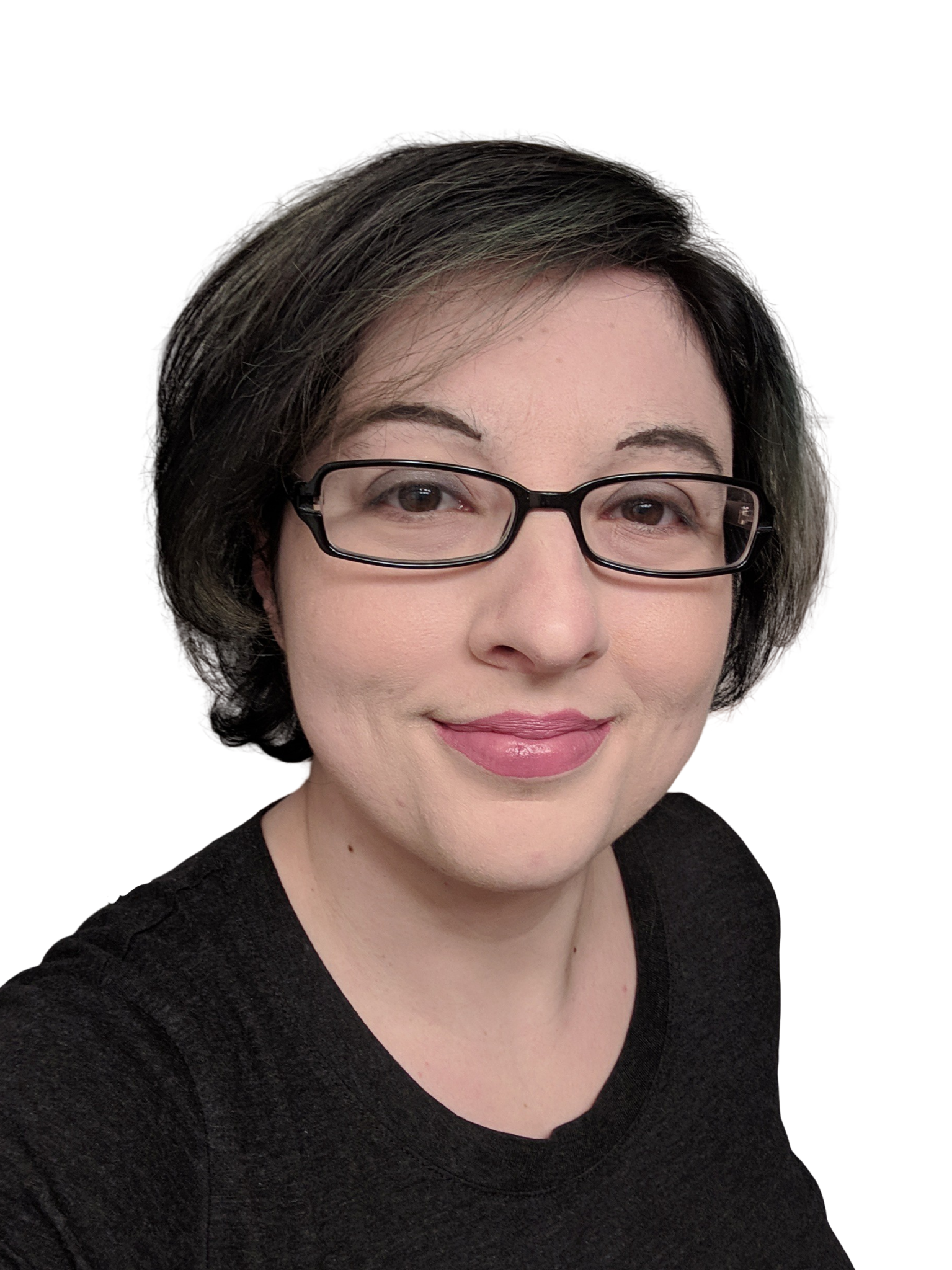 Carla Lauter, Editorial Analyst, SPAR 3D
Please complete the form below to access the webinar:
Thank you!
Thank you for registering for the live webinar: Emerging Tech Showcase.
A confirmation email will be sent shortly with login details.