Esri & Autodesk – See the collaboration in action
On-demand Webinar | Free
The integration of GIS data into design is important for AEC professionals to more effectively deliver their projects. However, doing this has not always been easy.
Join our presentation and discover how AEC professionals can take advantage of the Autodesk Connector for ArcGIS inside of Autodesk InfraWorks to directly connect GIS data to their design models. Streamlining this process helps establish a richer, more accurate and robust project context model that reflects the built and natural environment, helping AEC professionals make better design decisions. Improved integration of GIS and design data also improves operations and maintenance, helping to minimize negative social, economic and environmental impacts throughout the life of the infrastructure.
Takeaways:
Design smarter, more efficient builds and infrastructure with Esri & Autodesk products
Visualize the impacts of your design on the buildings and natural environment
Save time collecting and sharing information through planning, design, build and operations
Discover how costly delays for critical design decisions are minimized with a single source-of-truth using ArcGIS
See how to quickly capture accurate GIS data in the field that is automatically added to your design in Autodesk InfraWorks
Speakers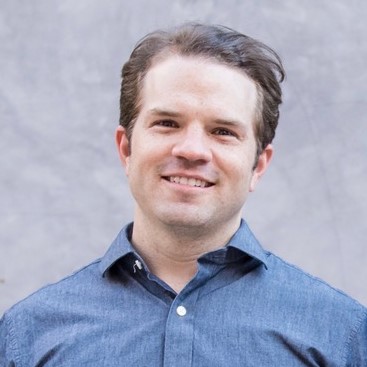 David Reeves, Solution Engineer, Esri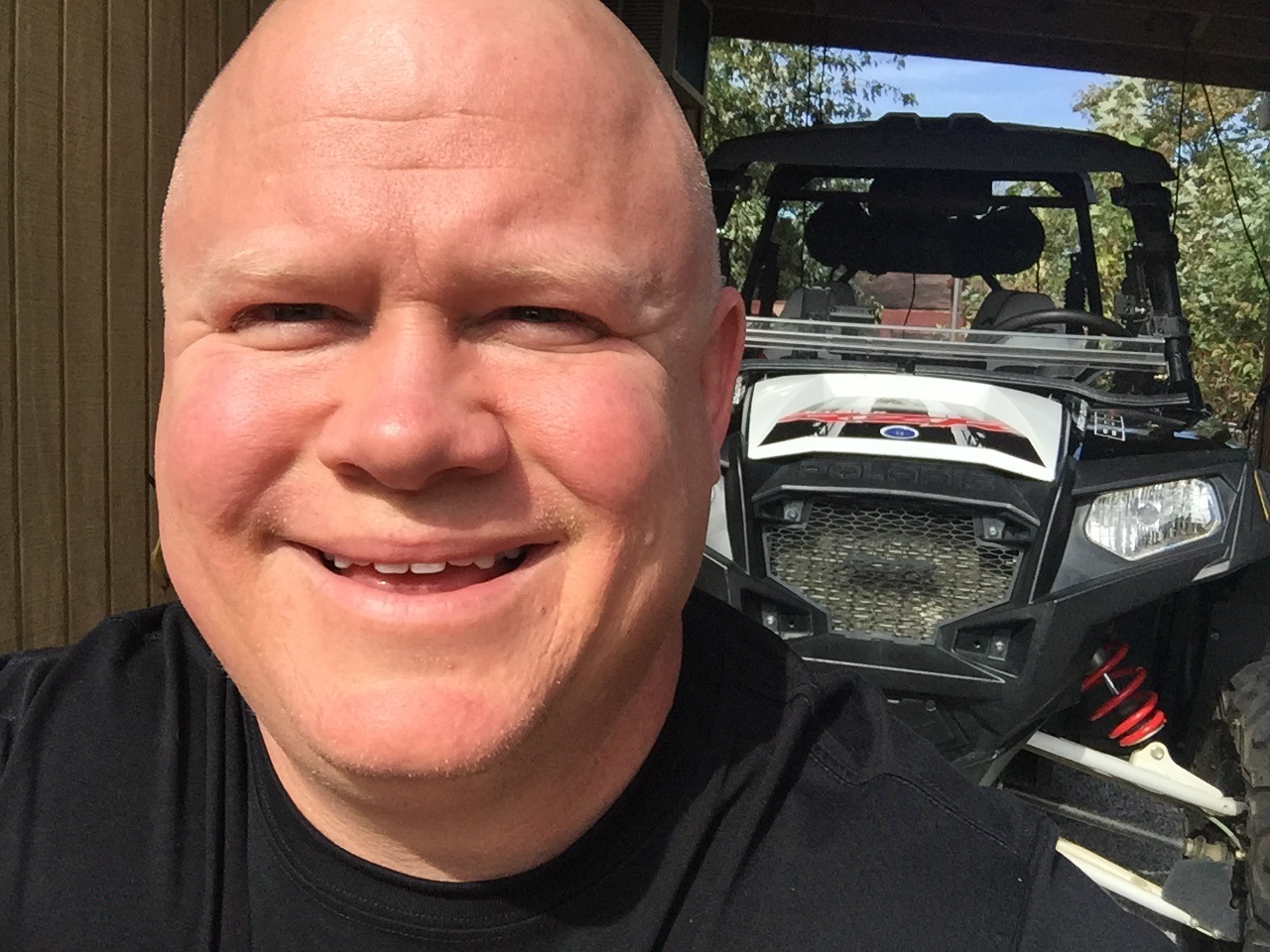 John Sayre, Technical Marketing Manager, Autodesk
Moderators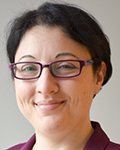 Carla Lauter, Editorial Analyst, SPAR 3D
Sponsored by: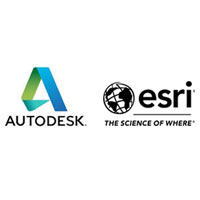 Please complete the form below to access the webinar:
Thank you!
Thank you for registering for the SPAR3D.com on-demand webinar: Esri & Autodesk – See the collaboration in action, sponsored by Esri & Autodesk.
An email will be sent shortly with access to the on-demand materials.