Exploring BIM Interoperability, Visualization and More
On-demand Webinar | Free
Various innovations have been created to help AEC professionals optimize data and save time when preparing architectural models for better building information modeling (BIM) visualization, while advanced functionalities are creating efficiencies across workflows and entire organizations. Join a panel of experts to learn how these innovations and new functionalities are changing things for the better.
Speakers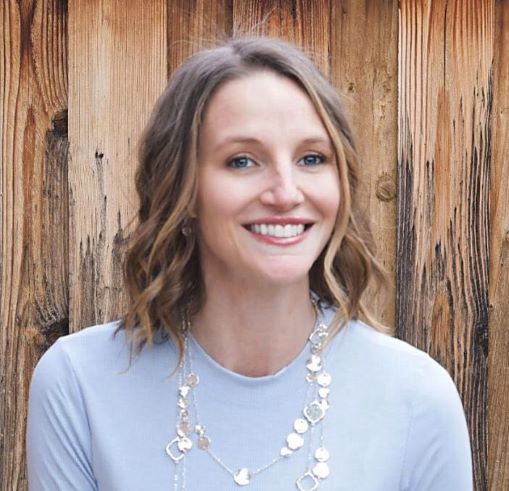 Erin Jepperson, Technical Business Development and Emerging Markets Manager, Vexcel Imaging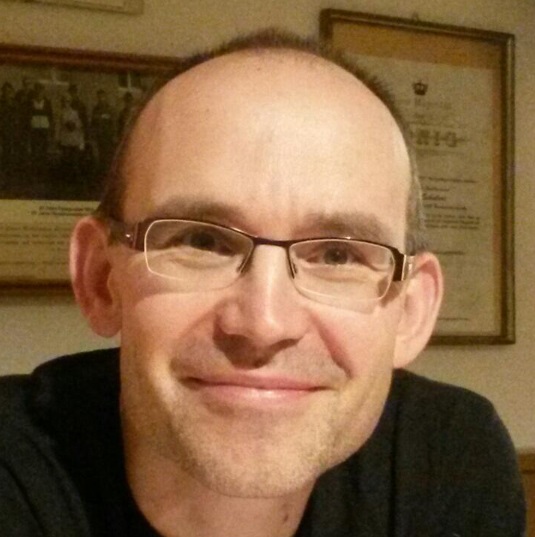 Matthias Koksch, Global Director AEC Solutions, FARO Technologies Inc.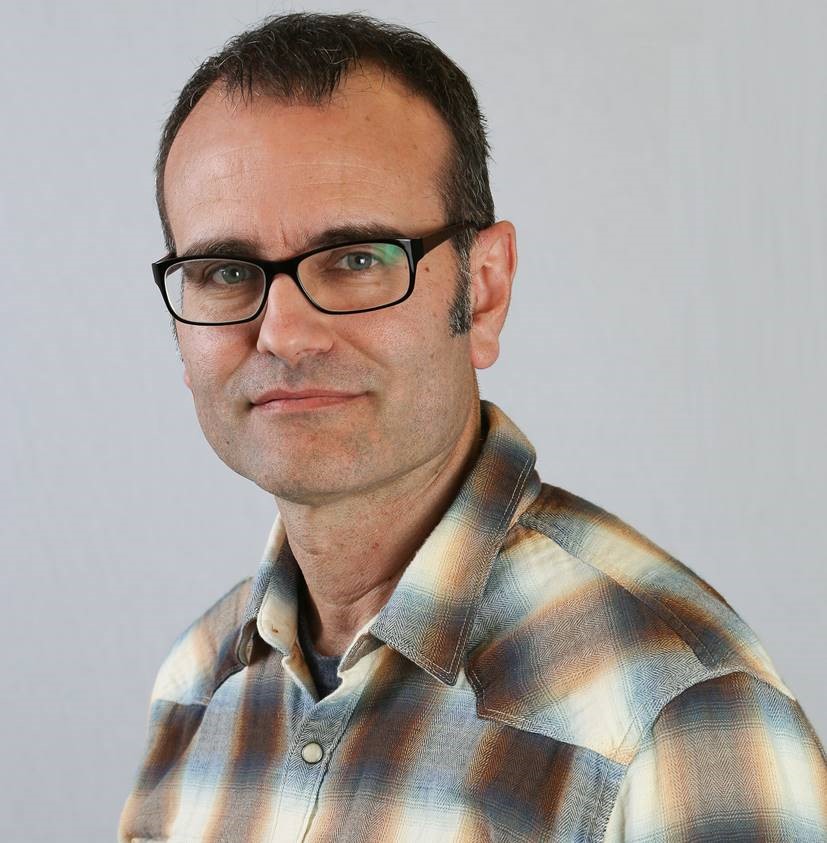 Dean Hintz, Senior Analyst, Safe Software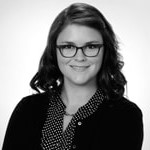 Mallary White, Project Manager, Microdesk
Moderators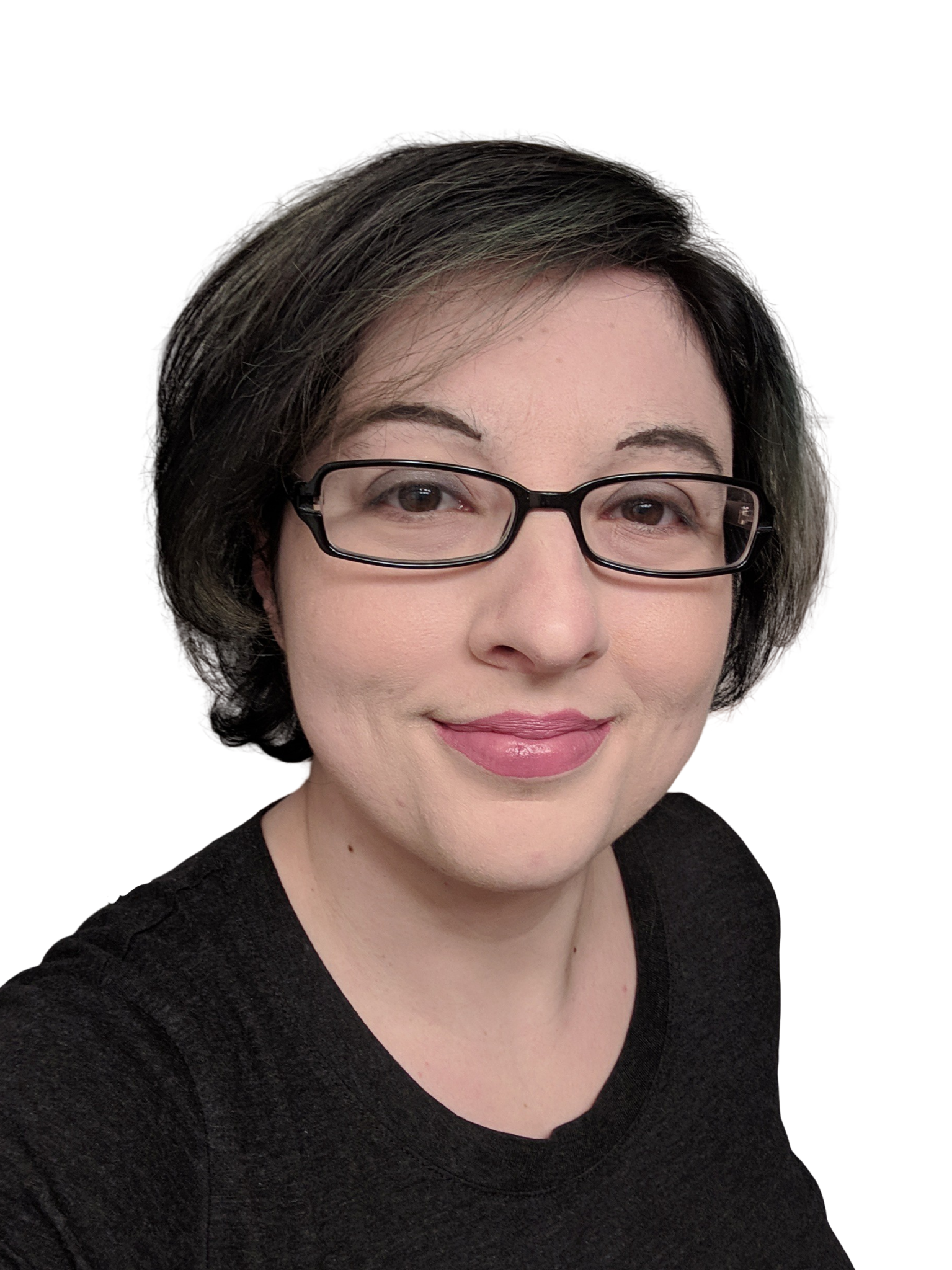 Carla Lauter, Editorial Analyst, SPAR 3D
Please complete the form below to access the webinar:
Thank you!
Thank you for registering for the on-demand SPAR3D.com/AEC Next webinar: Exploring BIM Interoperability, Visualization and More.
A confirmation email will be sent shortly with access to the on-demand materials.