Exploring Innovative Solutions in AEC: AR, VR, MR, Gaming Applications and Beyond
Wednesday, December 9, 2020 | 2:00PM – 3:00PM Eastern Time
Design and construction validation using full size immersion allows the first way to actually get a sense of a project and test systems without having a full-size mock-up built IRL. Yes, money can be saved at great value, but some more important benefits are also had in employing a Virtual Practice; Better Work. The use of AR/VR for complex design projects can expose and reduce potential design flaws as well as convey difficult to comprehend design concepts to stakeholders.
Speakers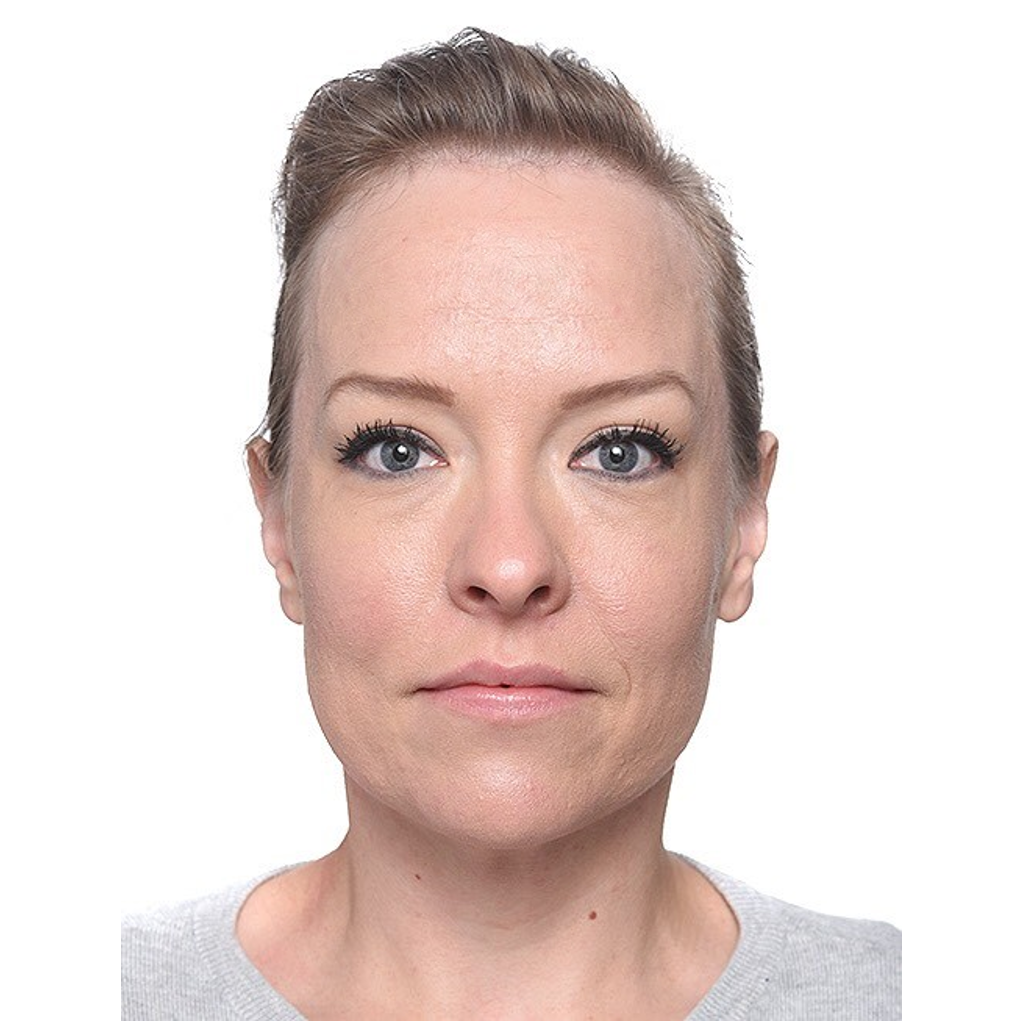 Salla Eckhardt, Director of Transformation Services, Microsoft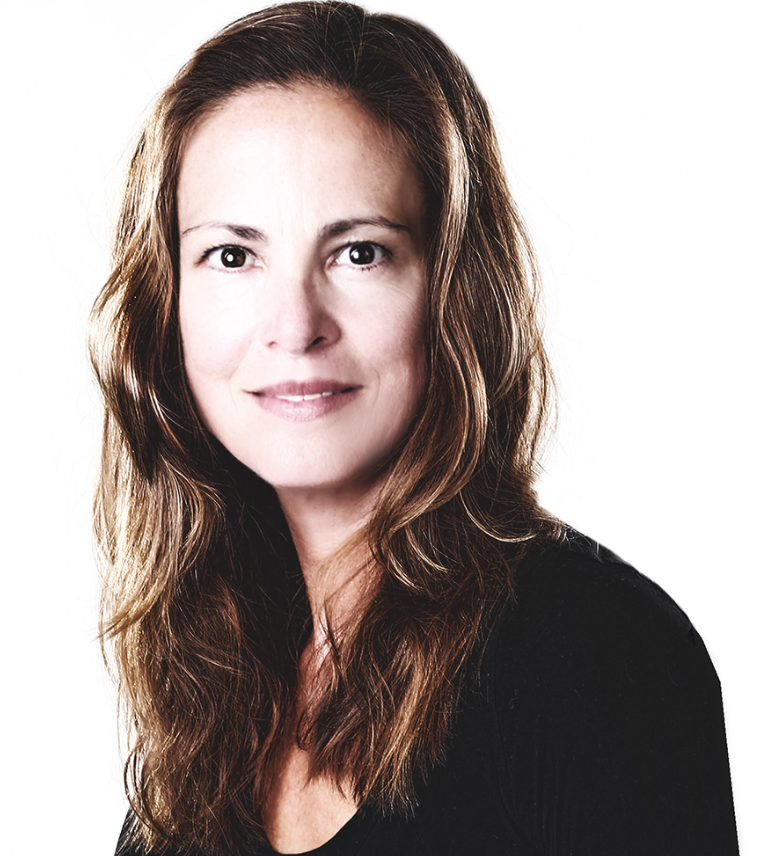 Amy Peck, Sr. Director of Enterprise Content, HTC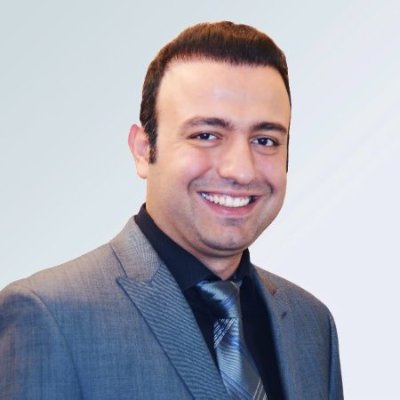 Saeed Eslami, CEO & Co-Founder, Visual Live 3D, LLC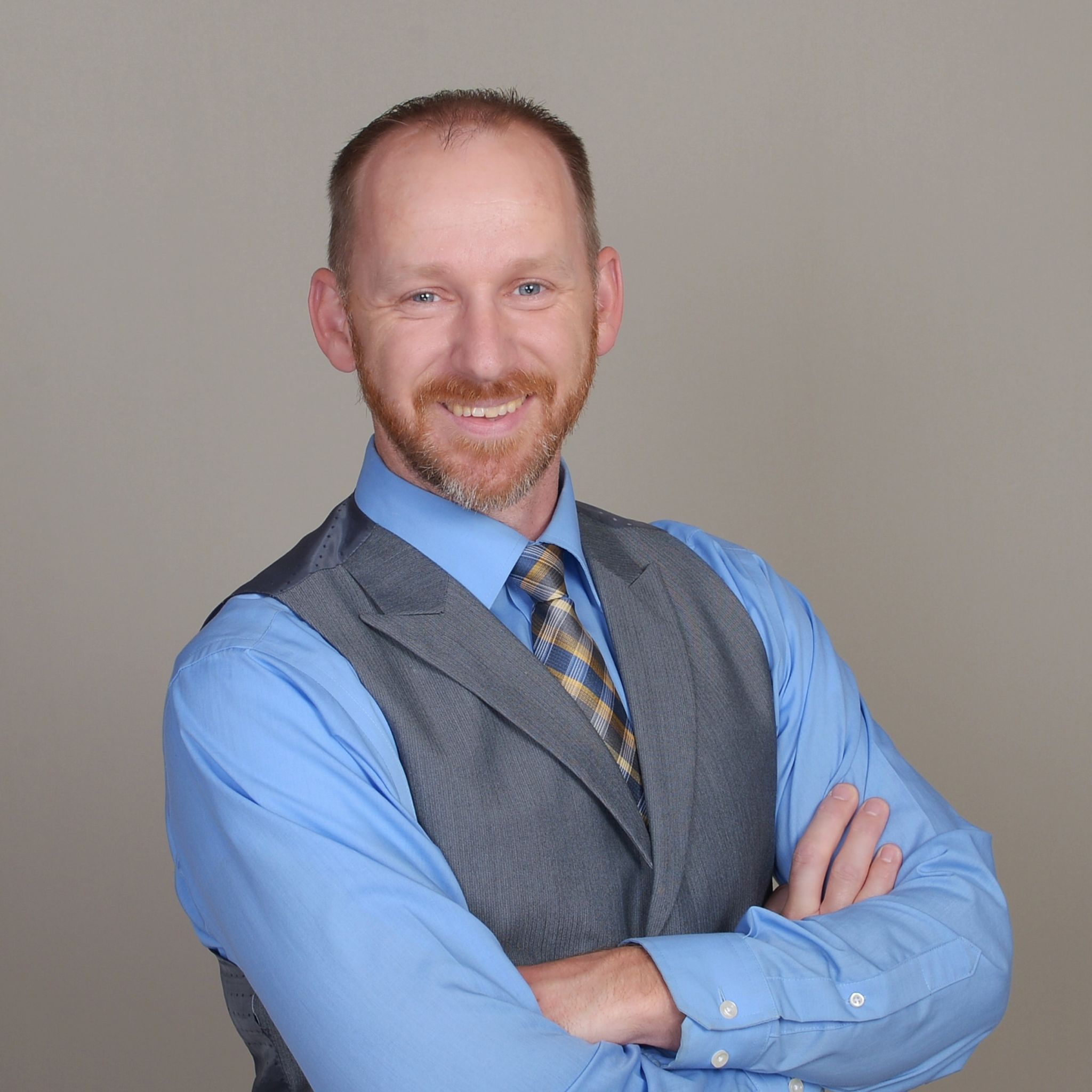 Eldon Parry, Sr. Project Manager, Apollo Mechanical
Please complete the form below to access the webinar:
Thank you!
Thank you for registering for the live SPAR3D.com/AEC Next webinar: Exploring Innovative Solutions in AEC: AR, VR, MR, Gaming Applications and Beyond.
A confirmation email will be sent shortly with login details.