Gaining Better Insights with Interactive Analytics
On-demand Webinar | Free
Business leaders need real-time, dynamic insight for decision-making support as they navigate a competitive landscape. Unanet A/E Analytic Dashboards provides firms with an interactive platform for discovering trends and variances with a fully featured dashboard designer – geared for creating stunning, informative dashboards. Join us for this session where Unanet A/E's Lucas Hayden dives into how interactive dashboards built on key design principles provide valuable insights.
Speakers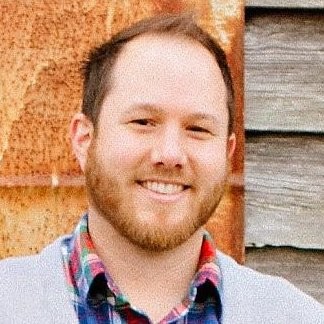 Lucas Hayden, Director of Product Marketing, Unanet A/E
Moderators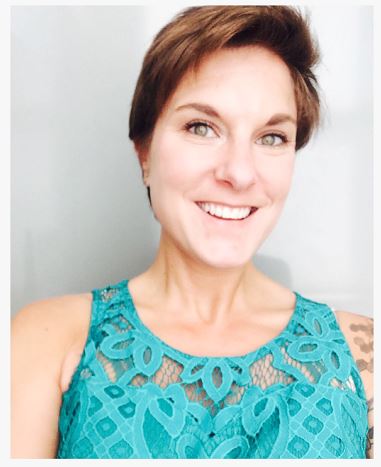 Leslie Rosa, Sales Manager, SPAR 3D
Sponsored by:

Please complete the form below to access the webinar:
Thank you!
Thank you for registering for the on-demand SPAR3D.com/AEC Next webinar: Gaining Better Insights with Interactive Analytics, sponsored by Unanet and Clearview.
A confirmation email will be sent shortly with access to the on-demand materials.