How 2D builds 3D with HD Aerial Location Data
On-demand Webinar | Free
Join us to see how different forms of high-resolution imagery can be applied to help in analysis and other
location data needs. Learn about Nearmap's imagery and how 2D turns into 3D with source data with
multiple views – vertical, oblique and 3D.
Speakers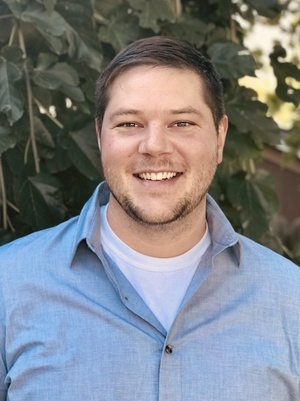 Chuck Dostal, Senior Geospatial Sales Engineer, Nearmap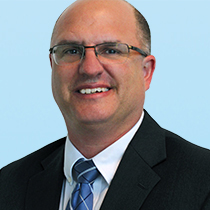 Mike Otillio, Director of Research, Colliers International
Sponsored by:

Please complete the form below to access the webinar:
Thank you!
Thank you for registering for the on-demand SPAR3D.com webinar: How 2D builds 3D with HD Aerial Location Data, sponsored by Nearmap.
A confirmation email will be sent shortly with access to the on-demand materials.