How Cloud Processing Workflows Are Leveraged for AEC
Tuesday, July 27, 2021 | 2:00PM – 3:00PM Eastern Time
Cloud processing and workflows for managing shared data in the cloud have been instrumental in supporting the AEC industry's move towards digitization. By enabling secure, managed access to 3D building models, reality capture scans and other deliverables, cloud technologies are crucial for moving projects forward. In addition, cloud processing services allow end users access to more computing power than they would ever have on their own workstations. In this webinar, hear from industry leaders on how workflows can be enhanced with cloud processing and storage, and the future of cloud technology.
Moderators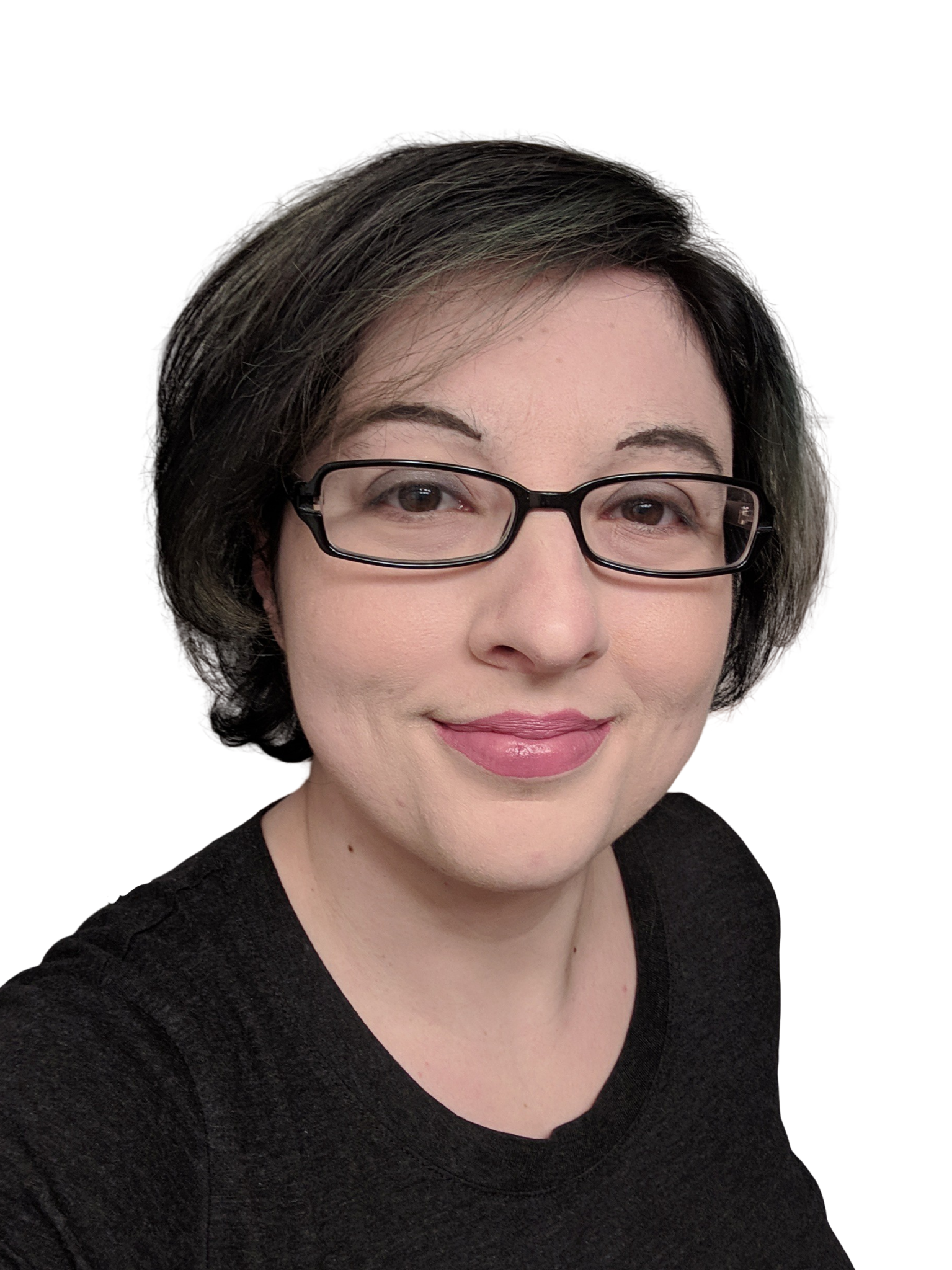 Carla Lauter, Editorial Analyst, SPAR 3D
Please complete the form below to access the webinar:
Thank you!
Thank you for registering for the live webinar: How Cloud Processing Workflows Are Leveraged for AEC.
A confirmation email will be sent shortly with login details.