How Handheld Lidar Scanning Jump-started nmcn's Digital Transformation
On-demand Webinar | Free
In this webinar, leading UK mains contractor nmcn will share how handheld lidar scanners have enabled the company to take full advantage of lidar scanning. They will explore a recent project to show how these new tools have reduced the cost of 3D capture, shortened their documentation workflows, and minimized the training required to capture reliable 3D data on site—all of which are enabling the company to develop the next generation of digital construction workflows.
In this webinar, you'll learn:
How handheld lidar scanners are optimized for asset documentation
A variety of applications for handheld scanners
The key benefits of these tools in AEC workflows
The next-generation construction analytics enabled by handheld scanners
Speakers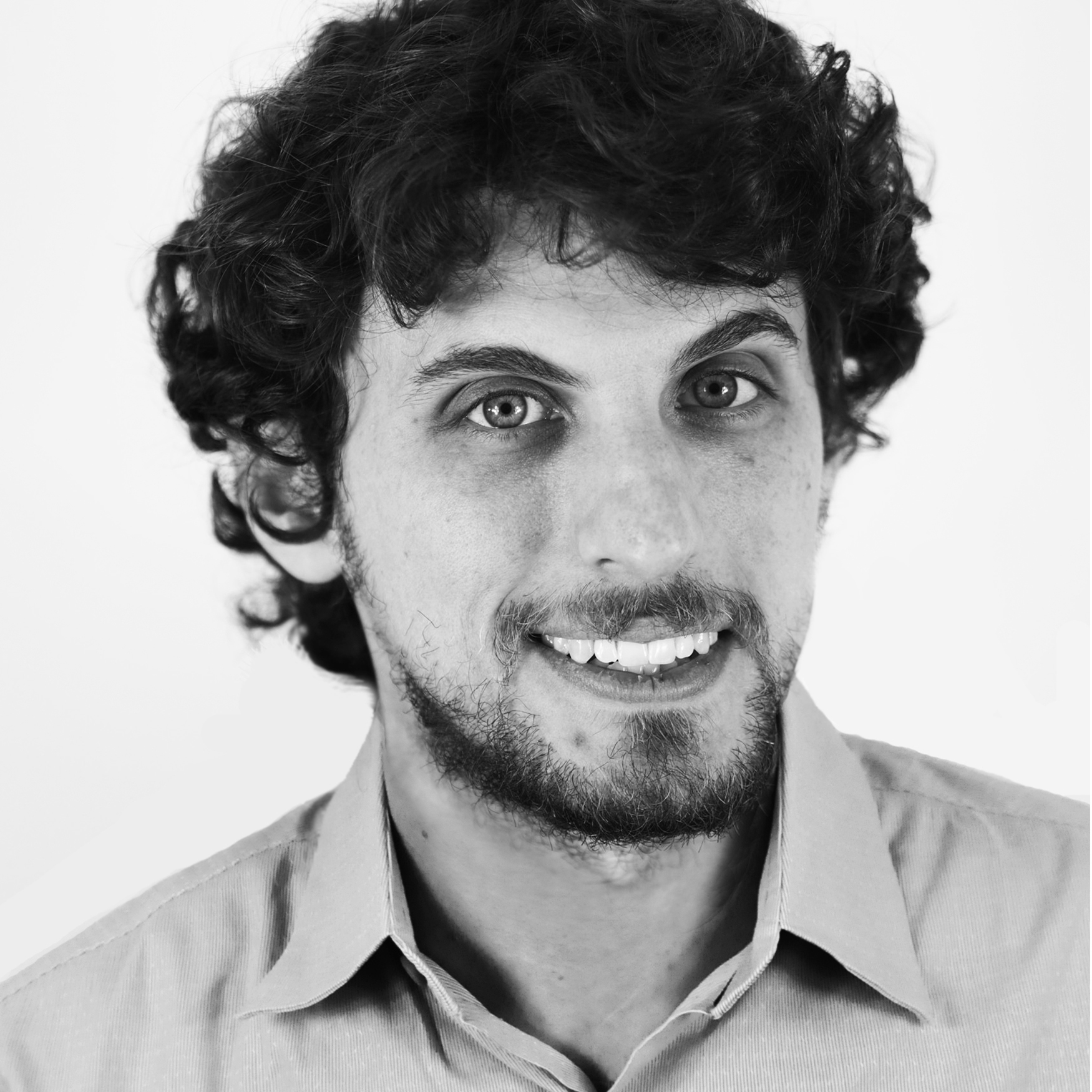 Amir Rubin, President, Paracosm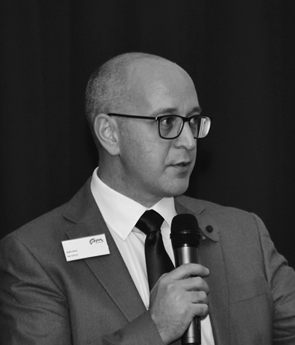 Gary Ross, Head of Digital Transformation, nmcn
Moderators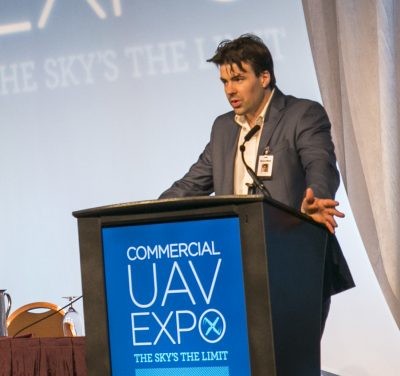 Jeremiah Karpowicz, Executive Editor, SPAR 3D
Sponsored by:

Please complete the form below to access the webinar:
Thank you!
Thank you for registering for the on-demand SPAR3D.com webinar: How Handheld Lidar Scanning Jump-started nmcn's Digital Transformation, sponsored by Paracosm.
A confirmation email will be sent shortly with access to the on-demand materials.