How to Use AI to Unlock the Potential of Your 3D Point Clouds: 3 Industry Examples
On-demand Webinar | Free
It is nothing new that 3D point clouds have a big potential to transform the way we used to capture the real world and extract valuable information out of it. The questions is how this potential can be leveraged on a large scale. Recent advances in 3D Deep Learning research show that the time is here to apply AI solutions on 3D data and enhance the creation of digital twins. However, even though point clouds and AI have been applied to challenges in Geo Processing individually with great success the combination of both remains elusive for large scale practical applications.
In this webinar we will illustrate how you can combine point clouds and AI to unlock the potential of your 3D data. In addition, we will explain what is needed to make this possible. All of this we will showcase with 3 industry examples from the sectors mining, infrastructure and city planning and will share the results of how we combined 3D deep learning approaches with state of the art geo-processing to automate very time consuming tasks as:
Point cloud classification
Change Detection
Generation of tree inventories
Extraction of vector models
Creation of 3D city models
Speakers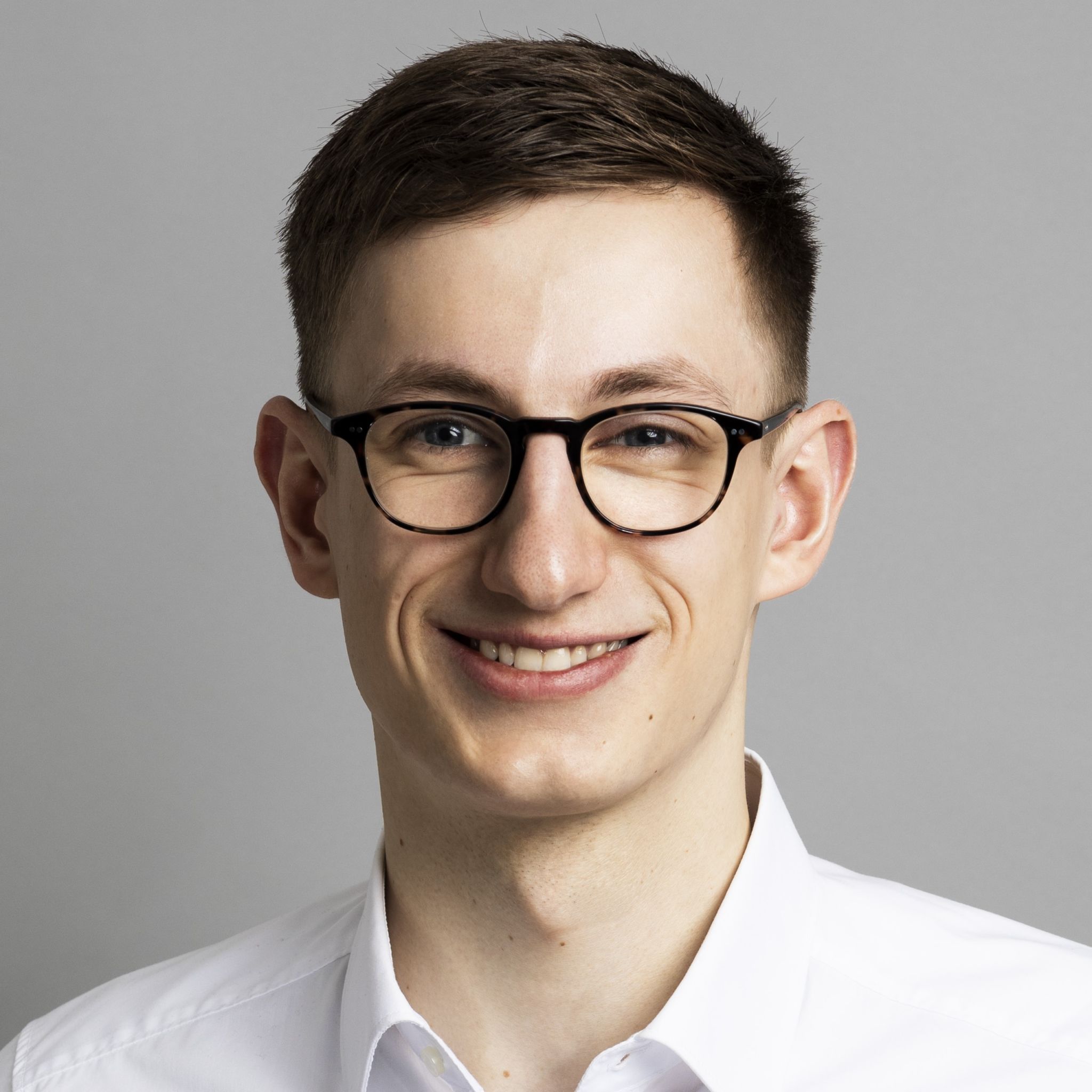 Sid Hinrichs, Head of Consulting, Supper & Supper GmbH
Moderators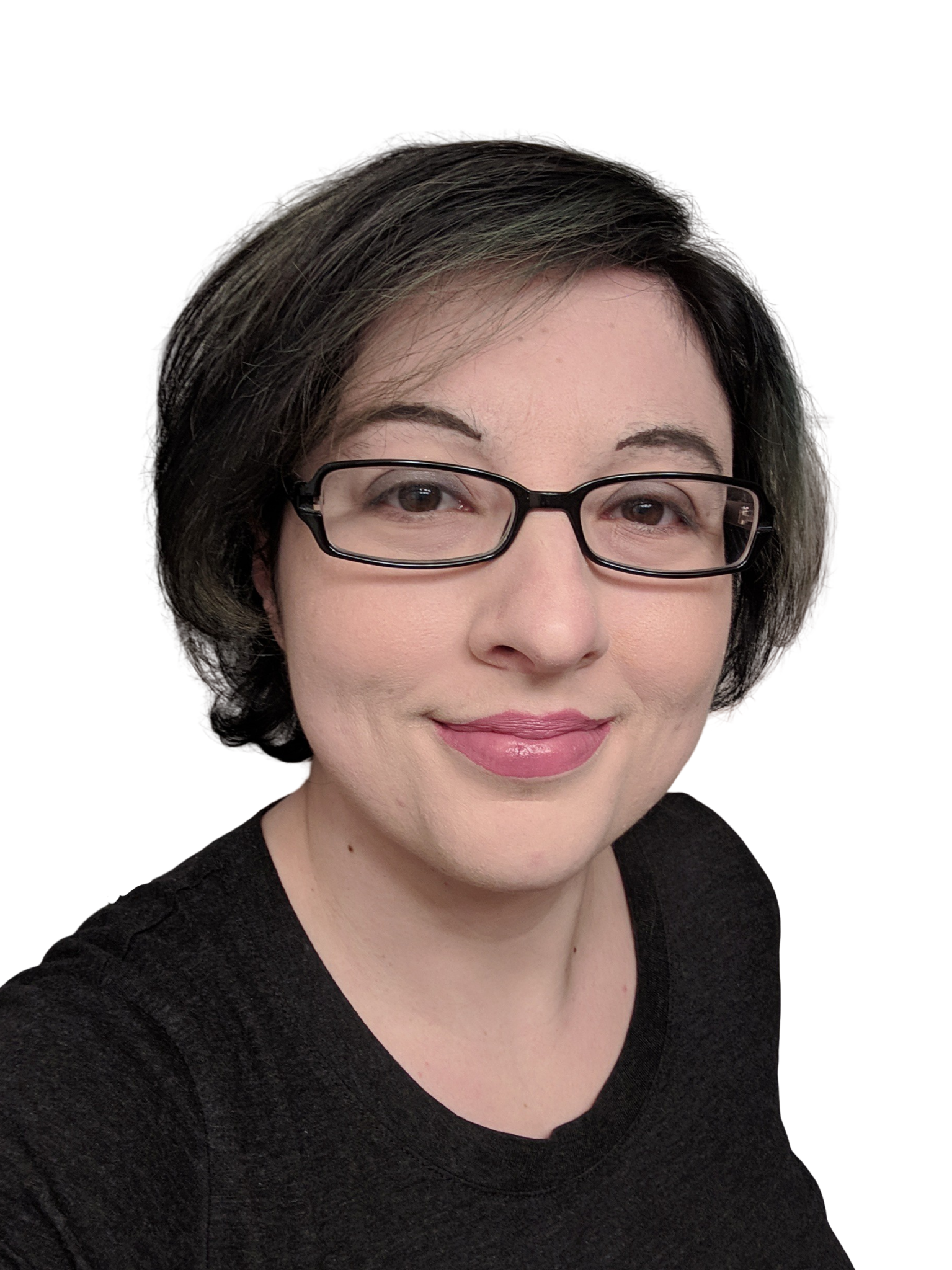 Carla Lauter, Editorial Analyst, SPAR 3D
Sponsored by:

Please complete the form below to access the webinar:
Thank you!
Thank you for registering for the on-demand SPAR3D.com/AEC Next webinar: How to Use AI to Unlock the Potential of Your 3D Point Clouds: 3 Industry Examples, sponsored by Pointly and Supper & Supper.
A confirmation email will be sent shortly with access to the on-demand materials.