Introducing NavVis VLX. The device that takes Mobile Mapping Mainstream
On-demand Webinar | Free
NavVis VLX is a first-of-its-kind wearable mapping device that enables high quality reality capture in even the most complex buildings such as construction sites and multi-level towers. Join the webinar to see why its time to rethink mobile mapping.
Key Takeaways:
Mobile mapping is now mainstream technology.
Mobile mapping improves data acquisition by a factor of 10.
NavVis point clouds are well suited for as-built documentation with CAD and BIM.
The quality of NavVis VLX data is best-in-class with regard to point cloud accuracy and noise.
NavVis VLX is a new highly versatile and affordable wearable mapping product.
Speakers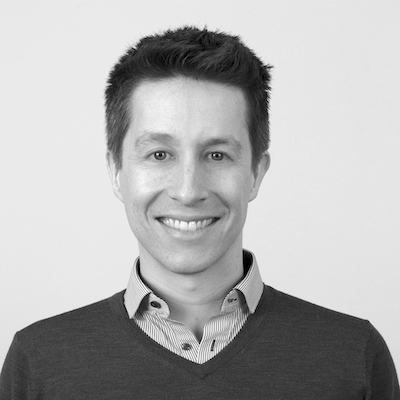 Dr. Felix Reinshagen, CEO, NavVis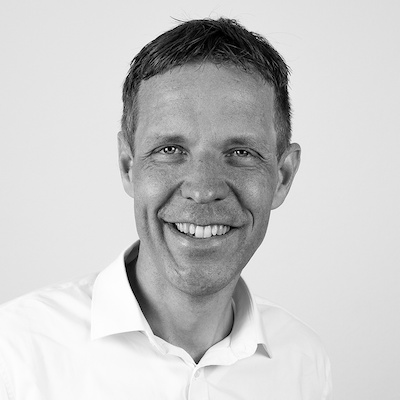 Finn Boysen, Head of Global Sales, NavVis
Moderators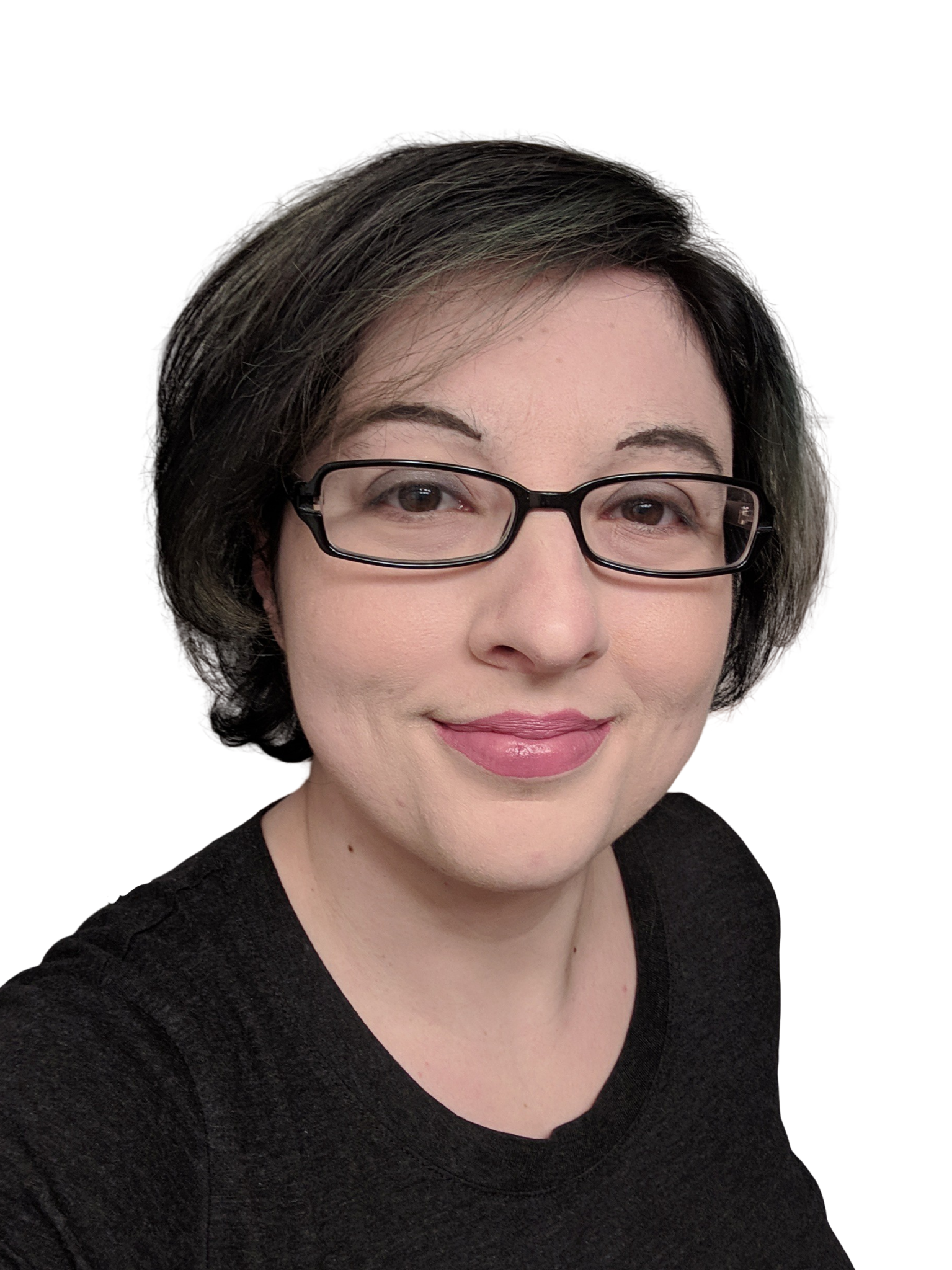 Carla Lauter, Editorial Analyst, SPAR 3D
Sponsored by: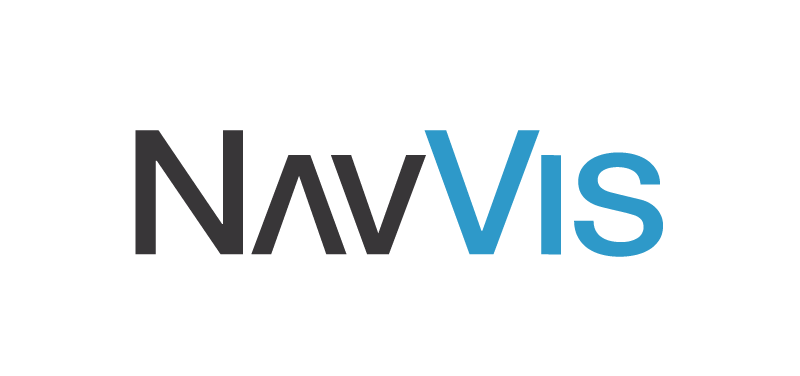 Please complete the form below to access the webinar:
Thank you!
Thank you for registering for the on-demand SPAR3D.com webinar: Introducing NavVis VLX. The device that takes Mobile Mapping Mainstream, sponsored by NavVis.
A confirmation email will be sent shortly with access to the on-demand materials.