Laser Scanning and 3D Building Information Modeling for Construction and Facilities Management Projects
On-demand Webinar | Free
This discussion will highlight how LiDAR data and imagery were used to create an accurate building information model that is currently being used for airport design, construction, and integration into their facilities management program. Visualization capabilities and survey-grade accuracies are some of the highlights of the developed building model and the presenters will explore how their solutions and workflows utilize these efficiencies to create real differences.
Speakers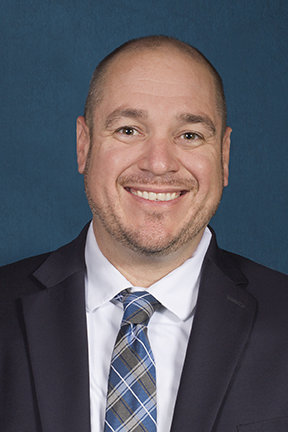 Matthew LaLuzerne, PSM Vice President/Strategic Growth Director, GPI Geospatial, Inc.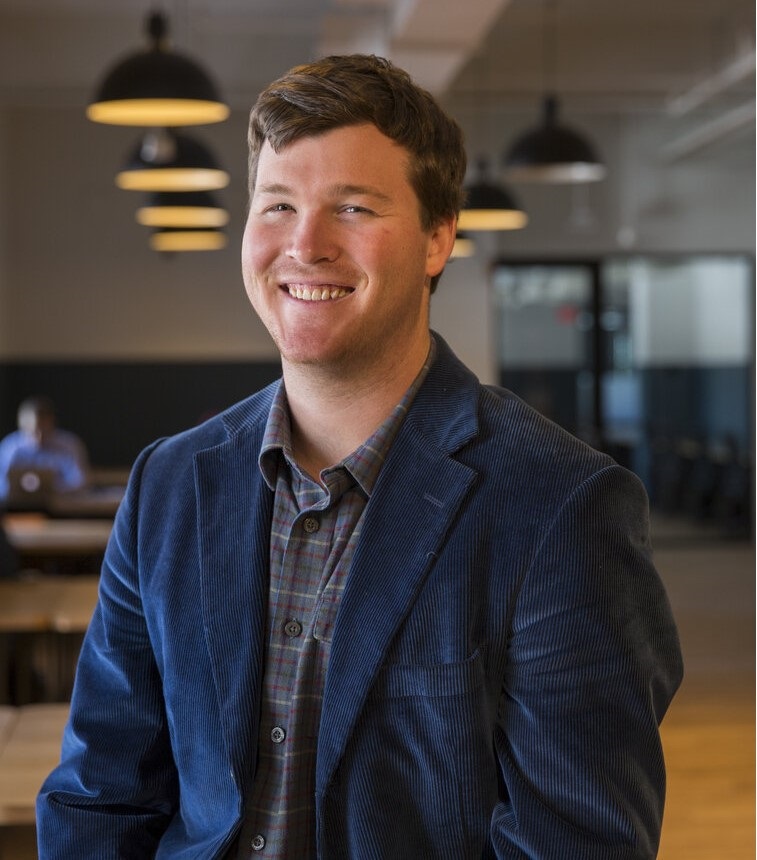 Thad Wester, President, Clarity Scanning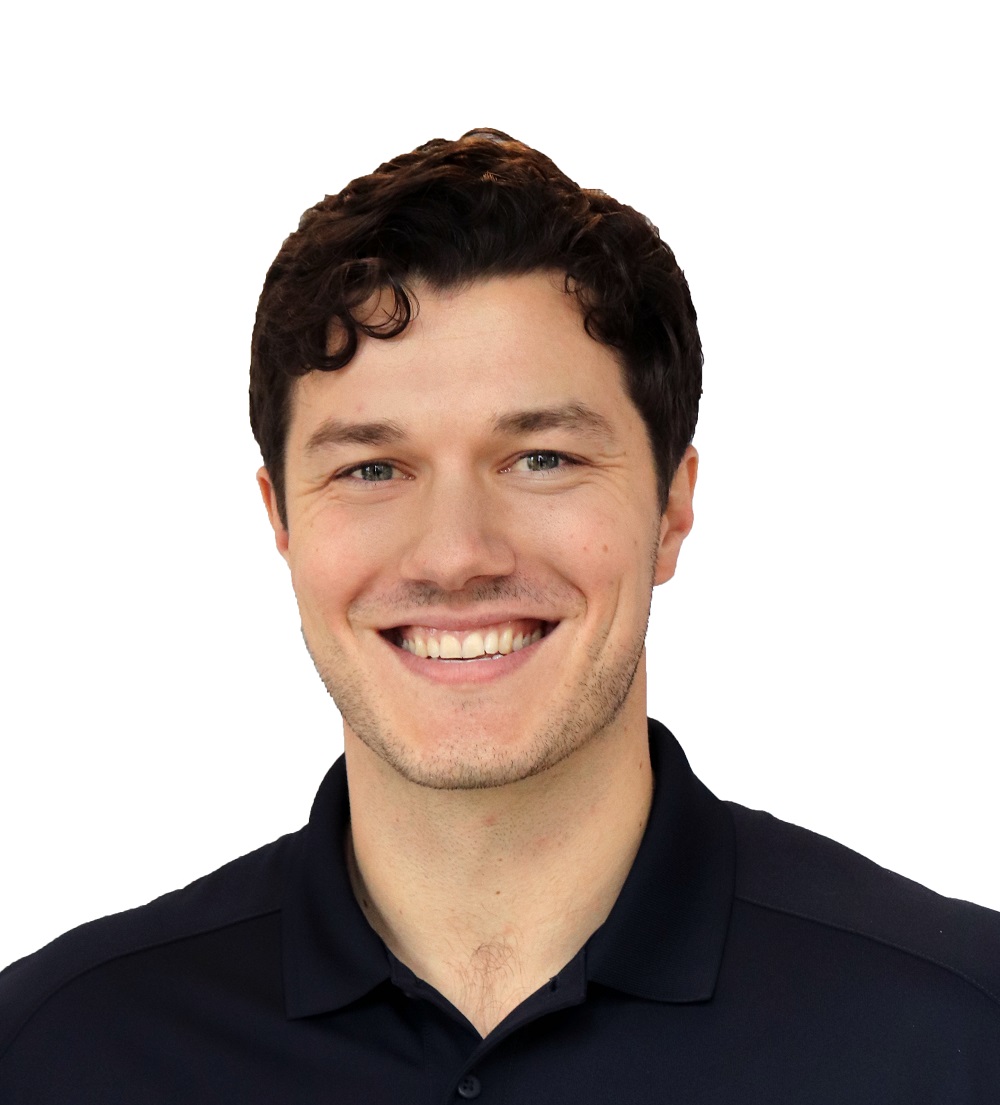 Nate Roberts, Project Engineer, DPR Construction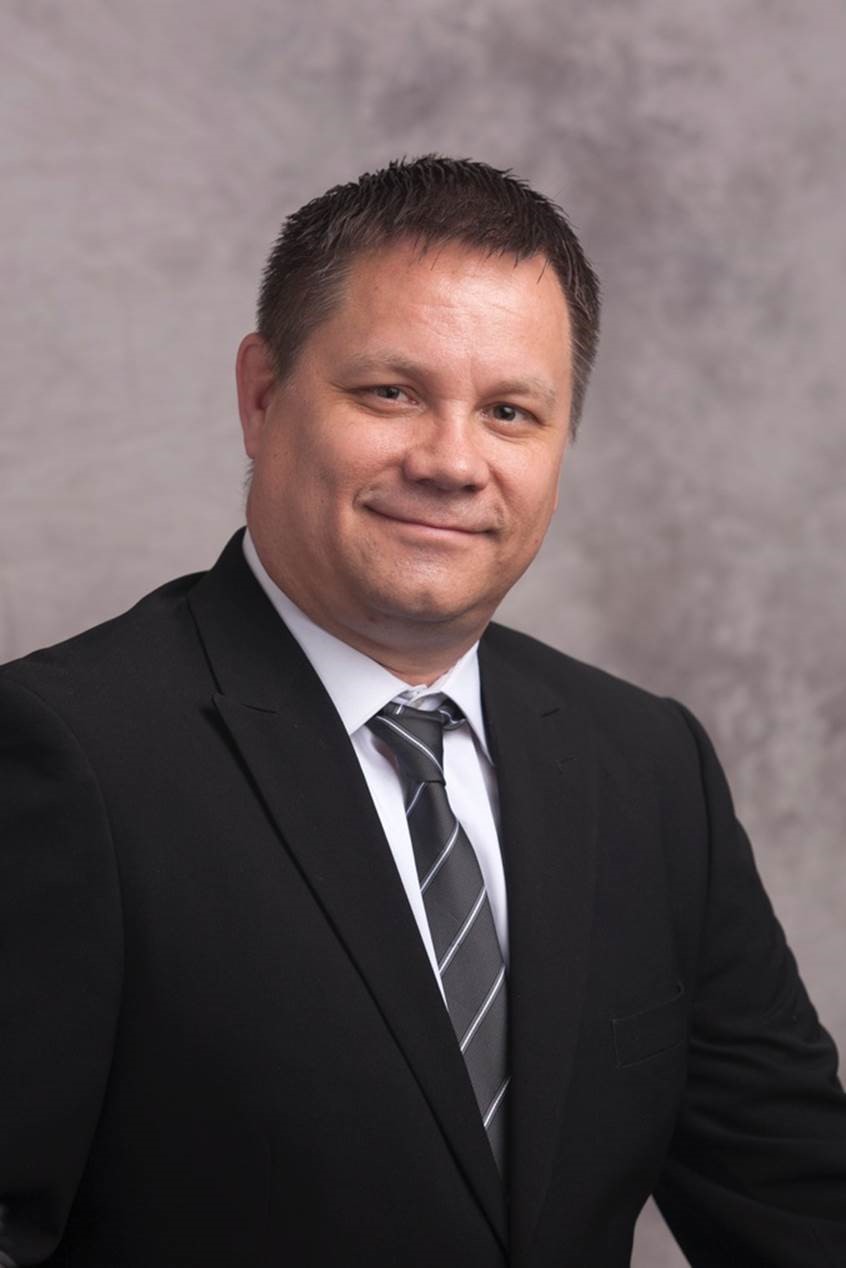 Corey Johnson, Senior Product Manager, Project Delivery, Bentley Systems
Moderators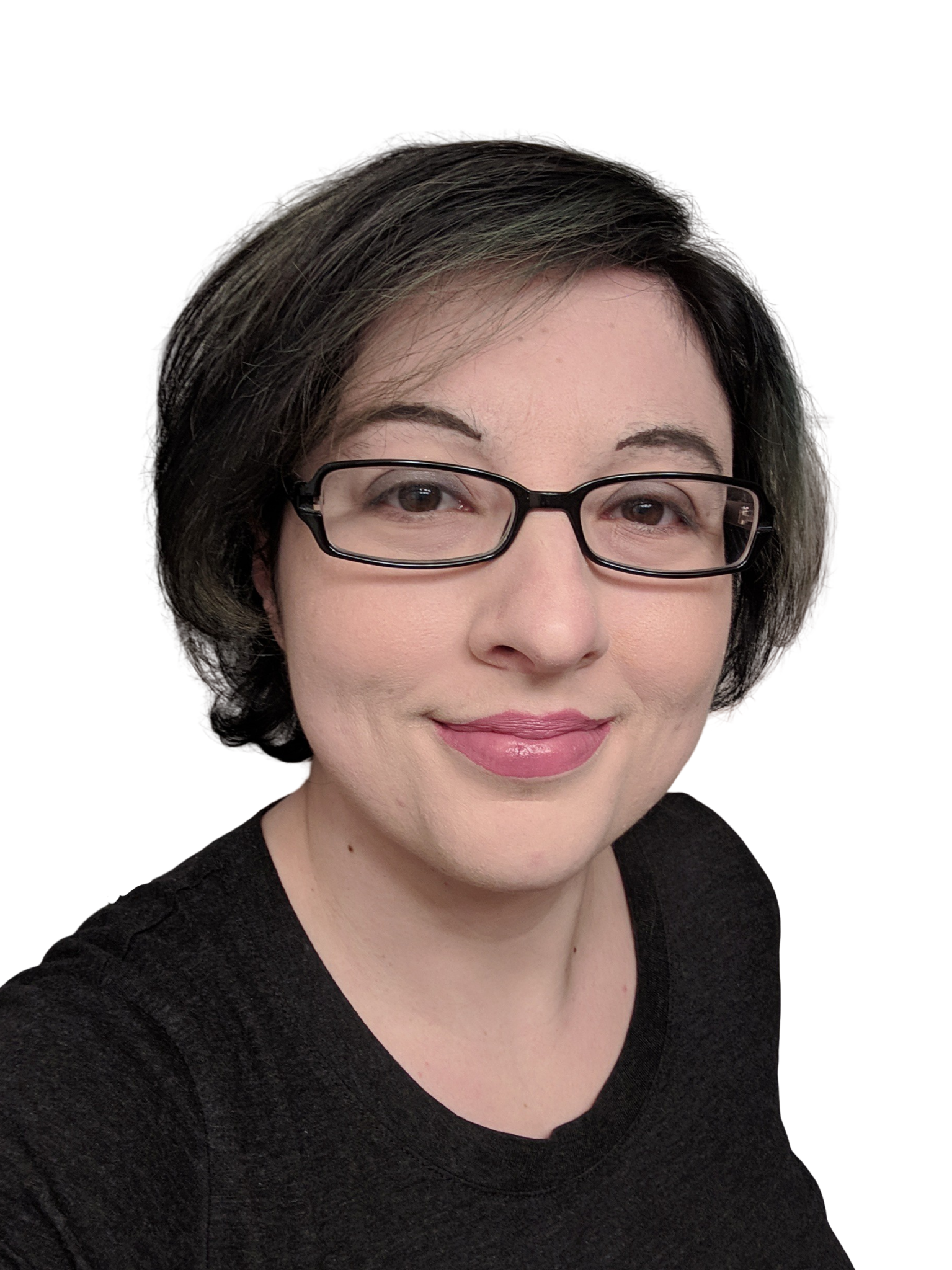 Carla Lauter, Editorial Analyst, SPAR 3D
Please complete the form below to access the webinar:
Thank you!
Thank you for registering for the on-demand webinar: Laser Scanning and 3D Building Information Modeling for Construction and Facilities Management Projects.
A confirmation email will be sent shortly with access to the on-demand materials.