Leverage Reality Modeling for Large Scale Civil Transportation Projects
On-demand Webinar | Free
Transportation infrastructures are essential to sustain economic growth and improve quality of life in a region. The amount of people and material that is moved everyday is constantly increasing, requiring bigger infrastructures, going faster and further.
The size and complexity of transportation projects require efficient tools to plan, build, deliver, and operate these infrastructures. New technologies over the last decades have considerably improved the workflows, with the help of powerful CAD tools, GPS tracking of construction machines, and the use of drones.
Bentley's reality modeling solutions, ContextCapture, brings new opportunities to optimize the industry workflows by taking advantage of real world context to accelerate the decision-making process in design, construction, operation, and inspection workflows.
In this presentation, learn how several organizations leveraged reality modeling on their transportation projects to address challenges faced during the different phases of the project.
Takeaways:
– Discover the benefits of reality modeling
– Learn how ContextCapture bring new opportunities to optimize the industry workflows
– Learn how First Highway Consultant Company in China used reality modeling to improve the design phase of Meiguan Expressway upgrade project in Shenzen
– Learn how the Maha Metro project in India leveraged reality modeling within a common data environment, improving the information exchange and accelerating the decision-making process
– Learn the benefits of using reality modeling during the construction phase of a major road and bridge project in Pennsylvania
Speakers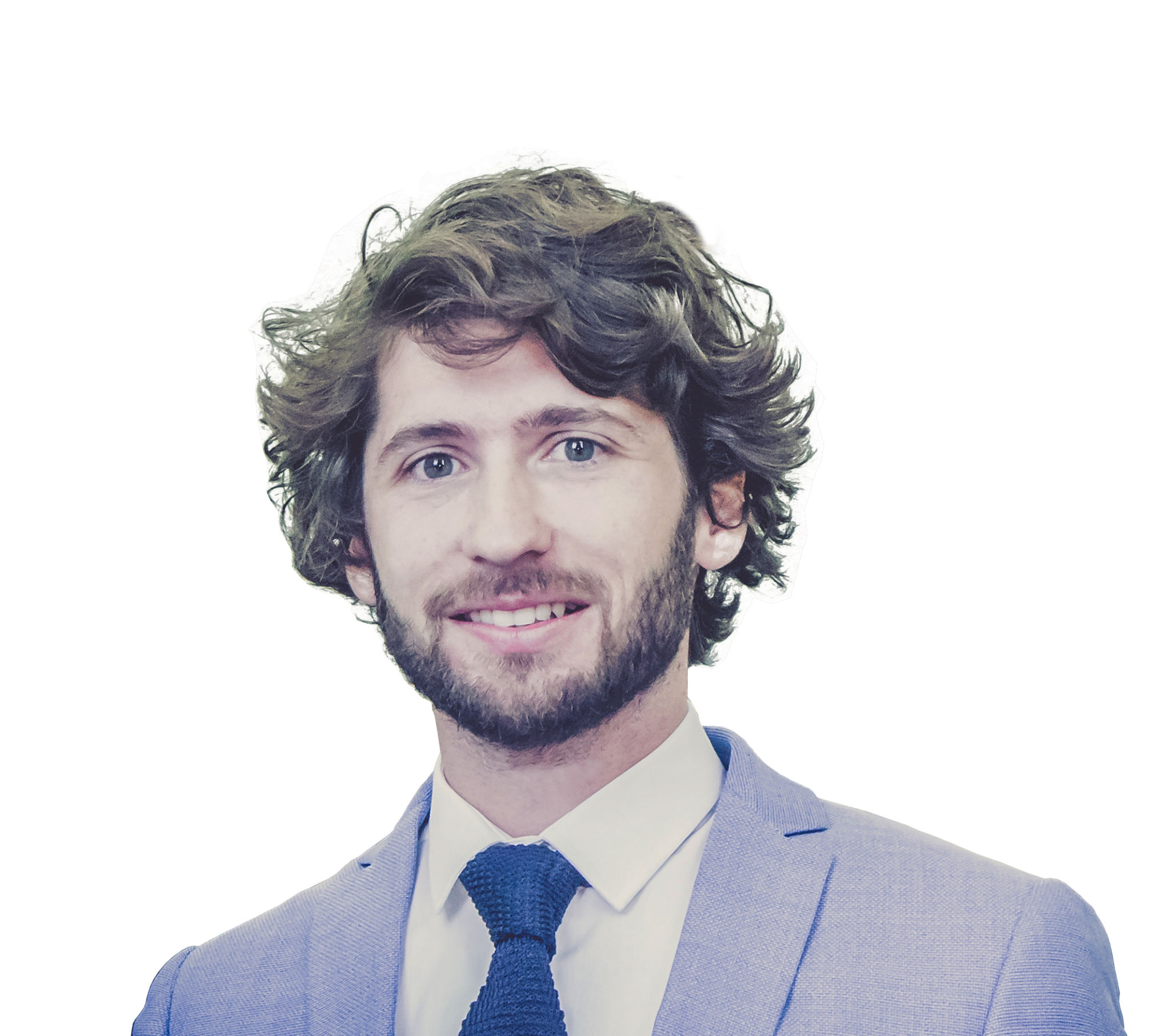 Sylvain Lotteau, Product Manager, Bentley Systems
Moderators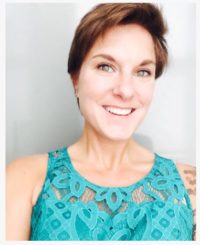 Leslie Rosa, Sales Manager, SPAR 3D
Sponsored by: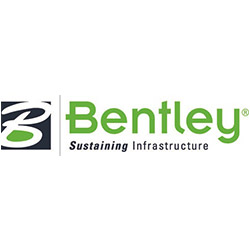 Please complete the form below to access the webinar:
Thank you!
Thank you for registering for the SPAR3D.com on-demand webinar: Leverage Reality Modeling for Large Scale Civil Transportation Projects, sponsored by Bentley Systems.
An email confirmation will be sent shortly with access to the on-demand materials.