NavVis IndoorViewer: Find out how you can create and deliver 3D buildings in just a few clicks
On-demand Webinar | Free
In this webinar, you will find out how easy it is to leverage point clouds and deliver an entirely new building scan project deliverable that brings added value to every stakeholder. NavVis IndoorViewer is web-based 3D building visualization software that lets user interact with and enrich laser scan data as realistic, fully immersive digital buildings. The intuitive interface and realistic 3D view are especially popular among building stakeholders without the technical expertise to work with point clouds and advanced software. The easy publishing, online access, point cloud streaming and organizing make it a popular tool for laser scanning and AEC professionals who wanted an added deliverable for building scan projects, an easy way to publish and share scan data and on-the-go access to scan projects.
Top 5 takeaways
How to leverage point clouds for an innovative new building scan project deliverable
How to deliver web-based digital buildings with every scan project
Added value of including NavVis IndoorViewer with every building scan project
Overview of the top NavVis IndoorViewer functions
The benefits of accessing, storing and organizing building point clouds online
Speakers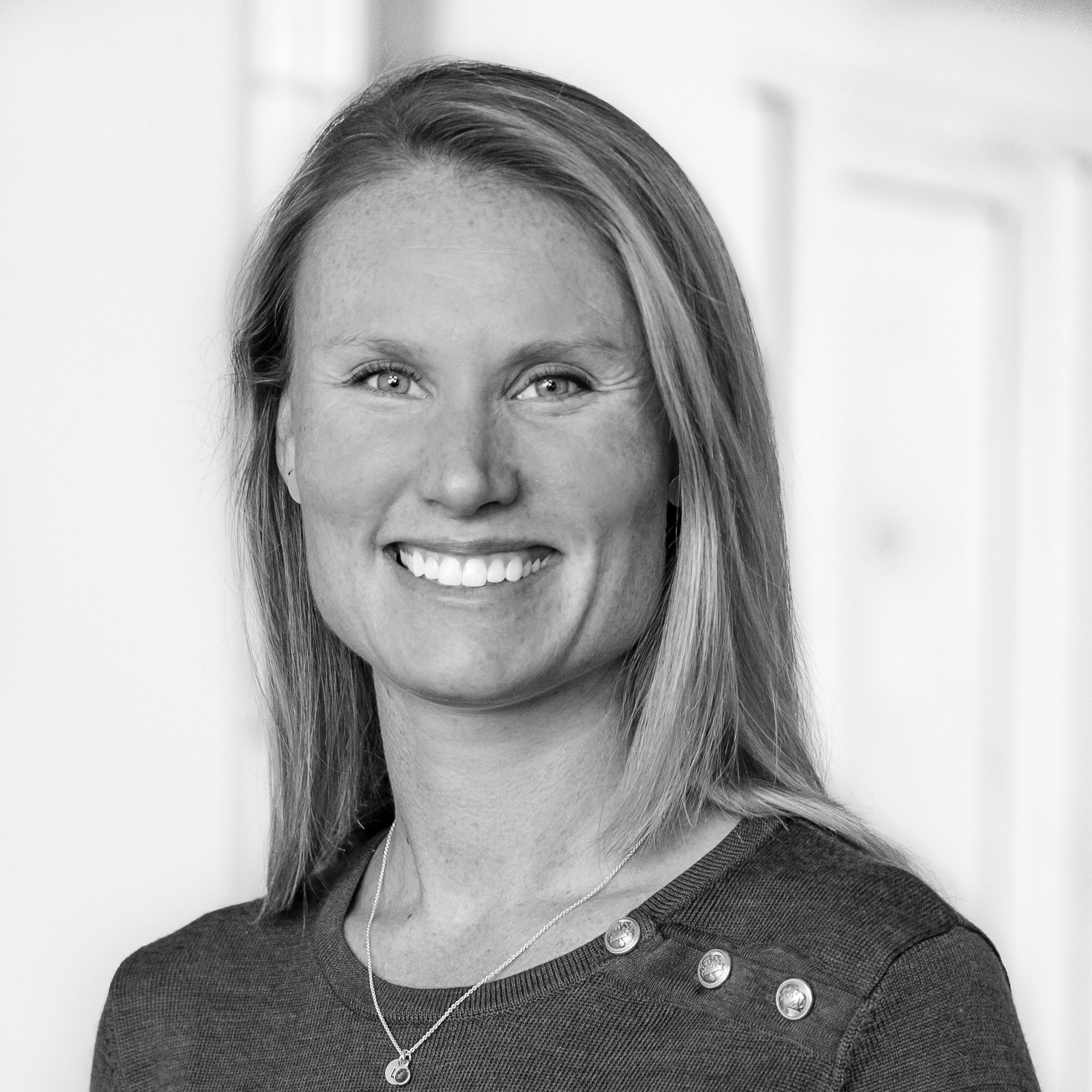 Lisa Cali, Head of Product, Web & Cloud, NavVis IndoorViewer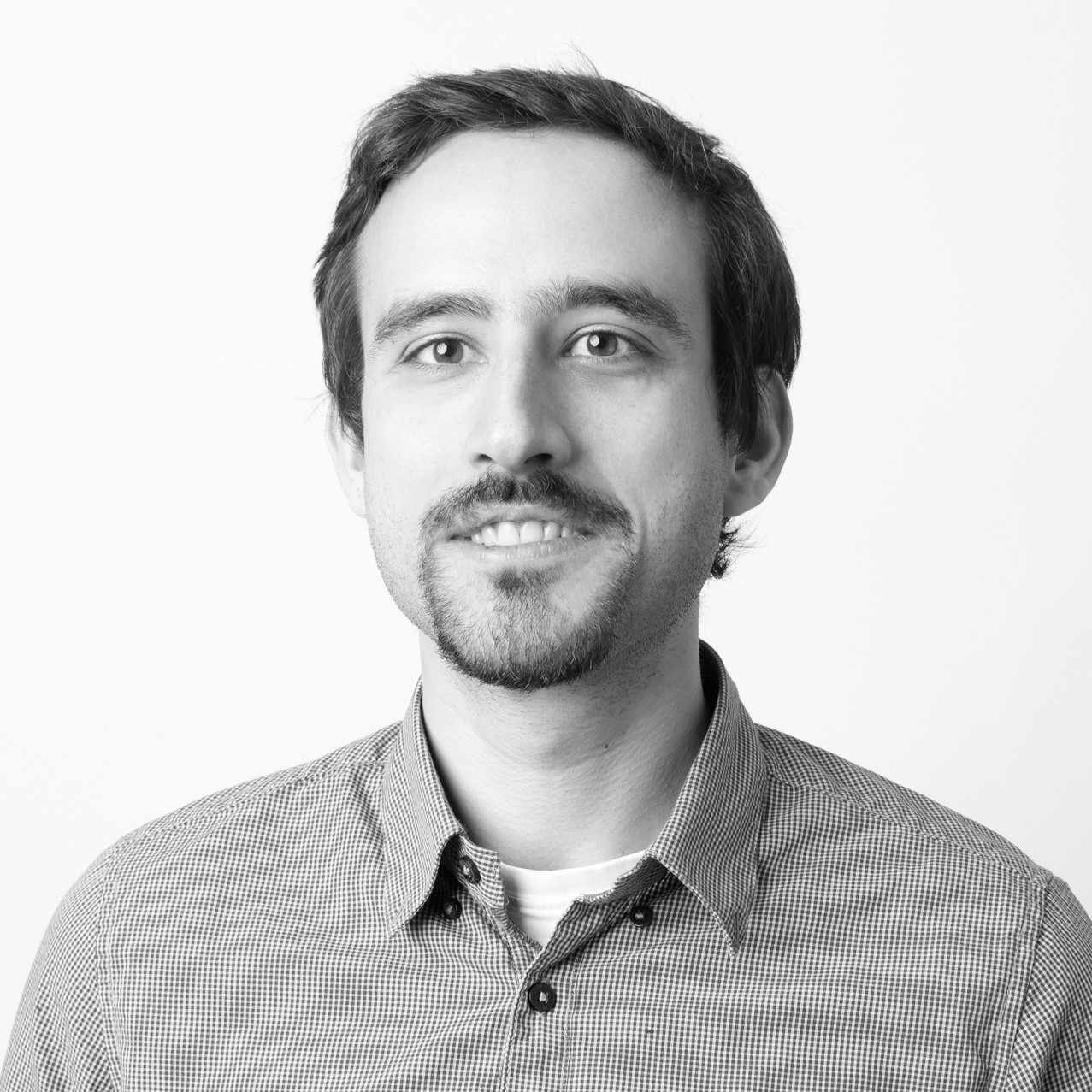 Robert Huitl, Co-Founder & Head, NavVis IndoorViewer
Moderators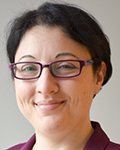 Carla Lauter, Editorial Analyst, SPAR 3D
Sponsored by: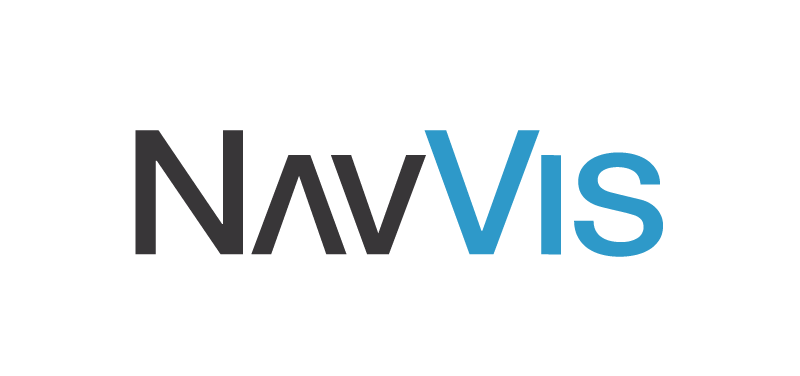 Please complete the form below to access the webinar:
Thank you!
Thank you for registering for the SPAR3D.com on-demand webinar: NavVis IndoorViewer: Find out how you can create and deliver 3D buildings in just a few clicks, sponsored by NavVis.
A confirmation email will be sent shortly with access to the on-demand materials.