Real World Applications of Mobile LiDAR Scanning
On-demand Webinar | Free
Learn how AkitaBox uses handheld LiDAR scanning technology to generate floor plans for large, multi-building assets. During this webinar, we'll detail the company's innovative scan to-floor-plan workflow, which maximizes speed and cost savings without sacrificing data quality for the asset owners.
Speakers
Amir Rubin, President, Paracosm
Moderators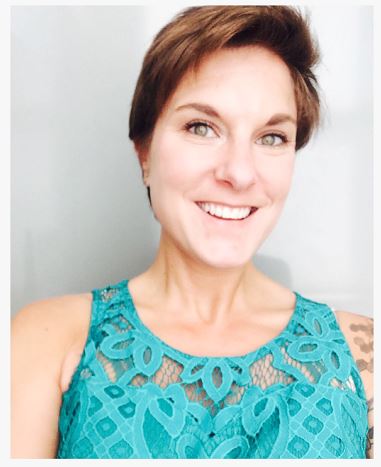 Leslie Rosa, Sales Manager, SPAR 3D
Sponsored by:

Please complete the form below to access the webinar:
Thank you!
Thank you for registering for the on-demand SPAR3D.com webinar: Real World Applications of Mobile LiDAR Scanning, sponsored by Paracosm.
A confirmation email will be sent shortly with access to the on-demand materials.