Reality Modeling Best Practices for Asset Management and Inspection of Telecommunication Towers and Other Vertical Assets
On-demand Webinar | Free
Transmission and telecommunication towers play a significant role in the communications industry. With tens of thousands of assets per country, it is difficult to track what is on each tower, the condition of the infrastructure, and if the available records are aligned with reality.
In the USA, there are about 300,000 towers. The traditional method of tower inspection involves manually taking photographs and measurements. This requires workers climbing on the towers, usually in remote areas, making the process dangerous and inefficient.
Moreover, a single asset usually has multiple stakeholders, ranging from the tower companies that own the structures to the telecommunication companies that lease space on the asset for their antennas. For the tower companies, it is important to know what is on the asset to avoid underutilization of the resource and when to make timely upgrades to the structure. For the telecommunication companies, it is vital to record the antenna location, azimuth, and height to ensure optimal network capacity and electromagnetic energy risk compliance.
Drone technology and reality modeling are being adopted by the communications industry for capturing imagery and other information which enables significant cost savings, eliminates health and safety risks of tower climbs, and reduces the time required to assess tower conditions. The 3D reality models provide real-world digital context to the stakeholders providing them with up-to-date information to better manage and maintain their assets.
Takeaways:
– Discover the benefits of reality modeling solutions for the communications industry
– Learn the best practices to capture data around vertical assets
– Discover the benefits of using a flight application for telecommunication towers
– Learn how to leverage 3D reality models for asset management and inspection
Speakers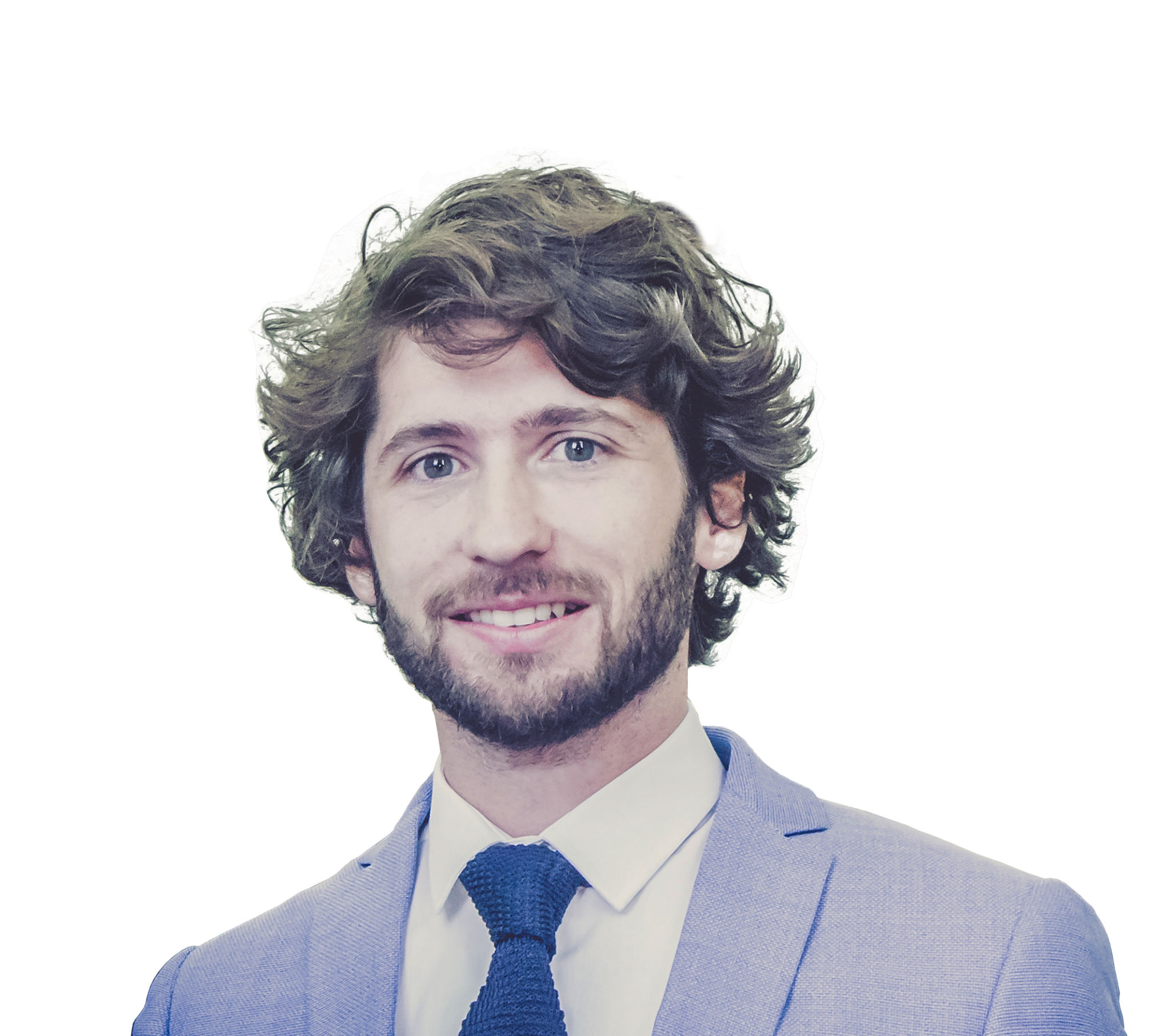 Sylvain Lotteau, Product Manager, Bentley Systems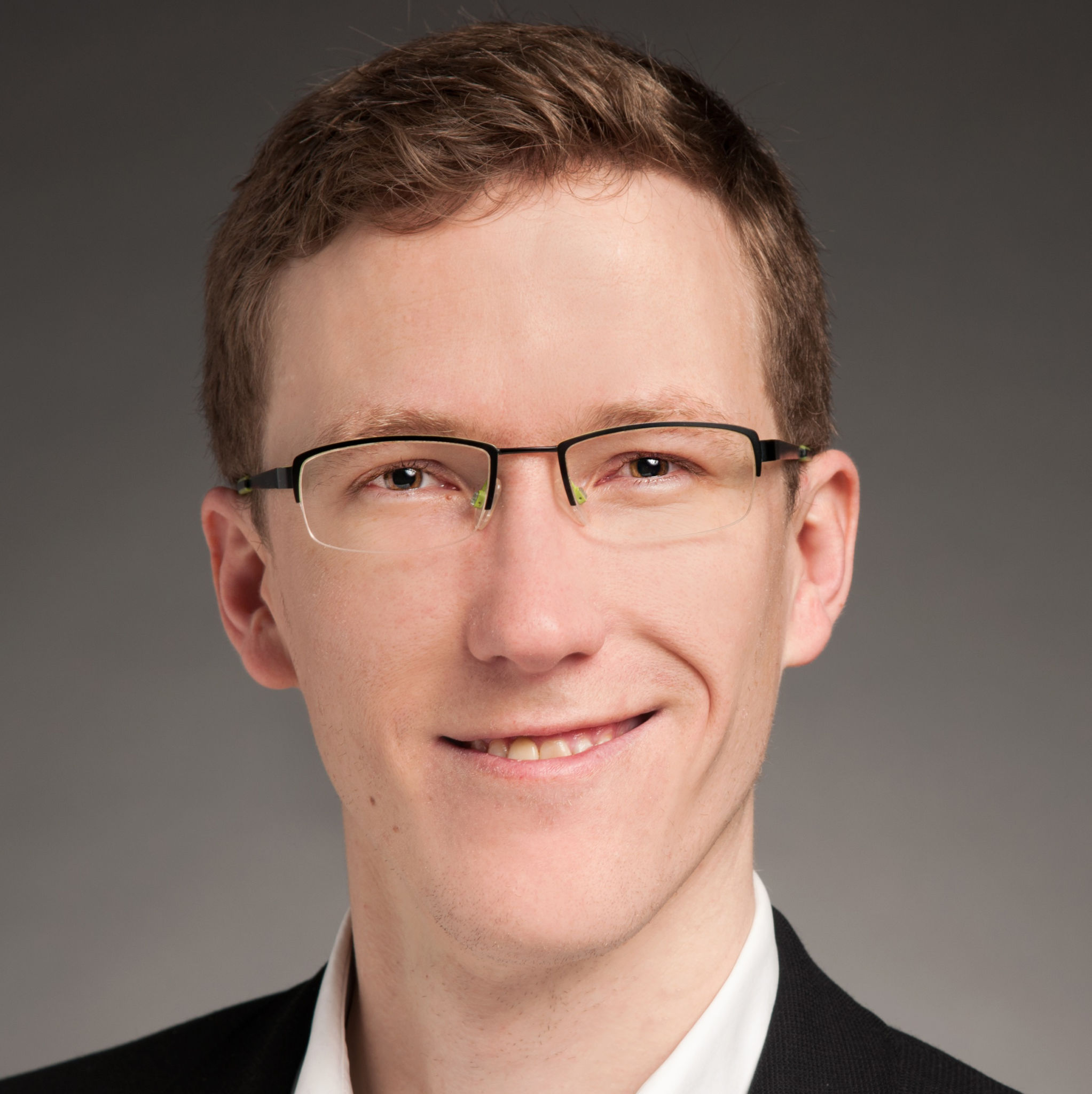 Martin Fuchsberger, CEO & co-founder, Drone Harmony AG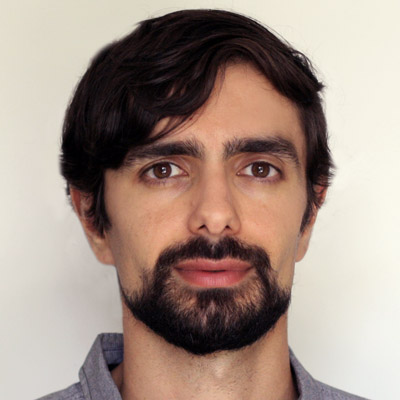 David Adjiashvili, CSO & co-founder, Drone Harmony AG
Moderators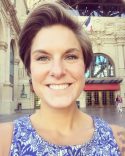 Leslie Rosa, Sales Manager, SPAR 3D
Sponsored by: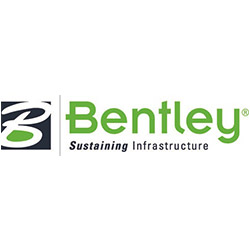 Please complete the form below to access the webinar:
Thank you!
Thank you for registering for the SPAR3D.com on-demand webinar: Reality Modeling Best Practices for Asset Management and Inspection of Telecommunication Towers and Other Vertical Assets, sponsored by Bentley Systems.
An email confirmation will be sent shortly with access to the on-demand materials.