The Digital Twin in Action
On-demand Webinar | Free
The idea of a "digital twin" – a living, constantly updated and analytical representation of an asset, building or system – has been gaining momentum. As IoT sensor technologies improve, cloud computing becomes more robust, and companies realize the power of applying machine learning and AI, the future of the digital twin seems bright. Learn how a variety of structures from automotive manufacturing facilities, to oil & gas refineries, to a pro football stadium are using digital twins to create real efficiencies. The discussion will identify the tools used, challenges, value and what is ahead.
Speakers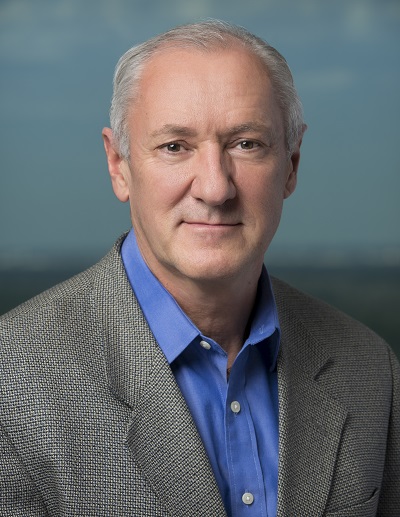 Dave Truch, EVP & CTO, VyzAI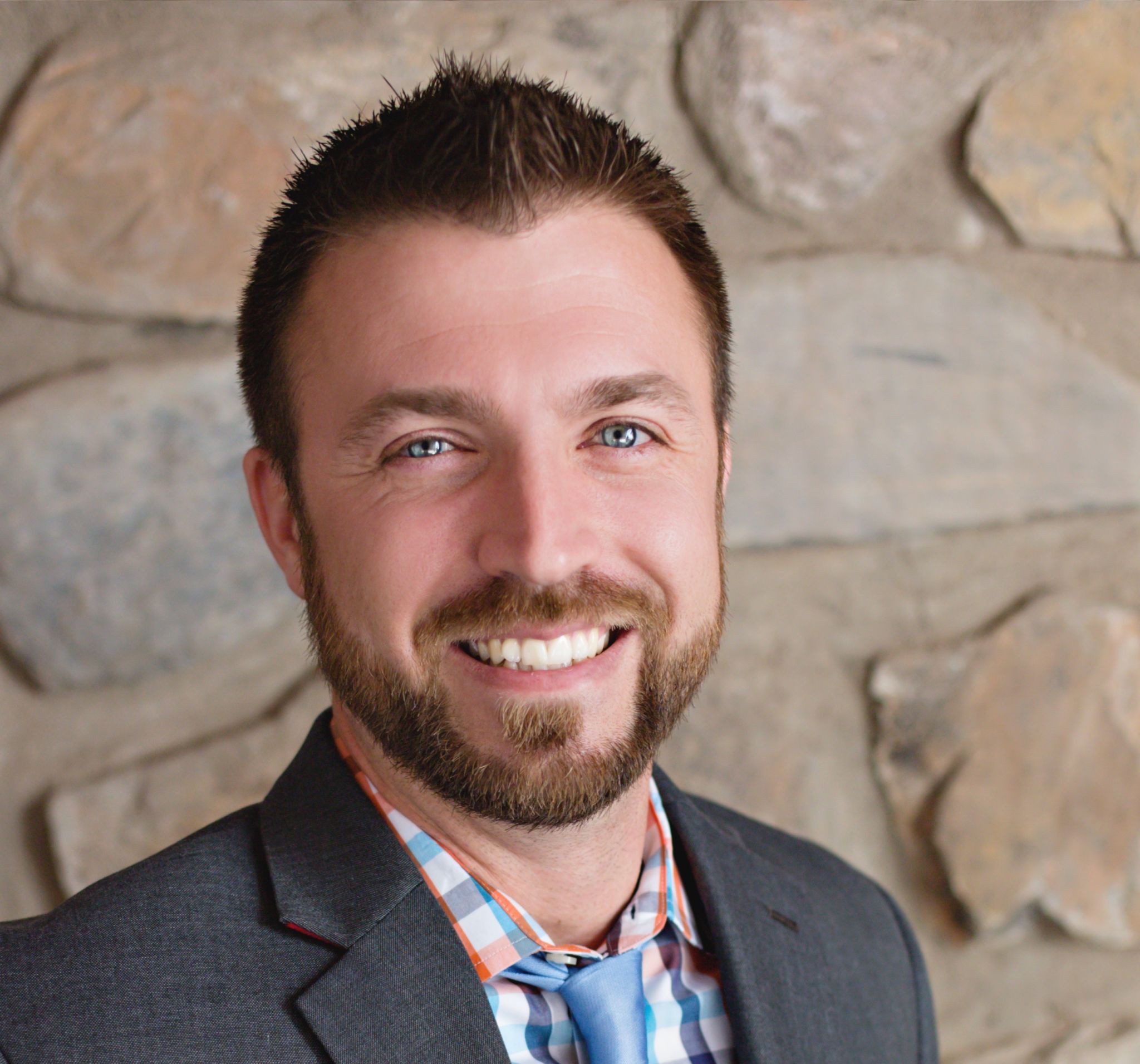 Ted Mort, Chief Innovation Officer, Zelus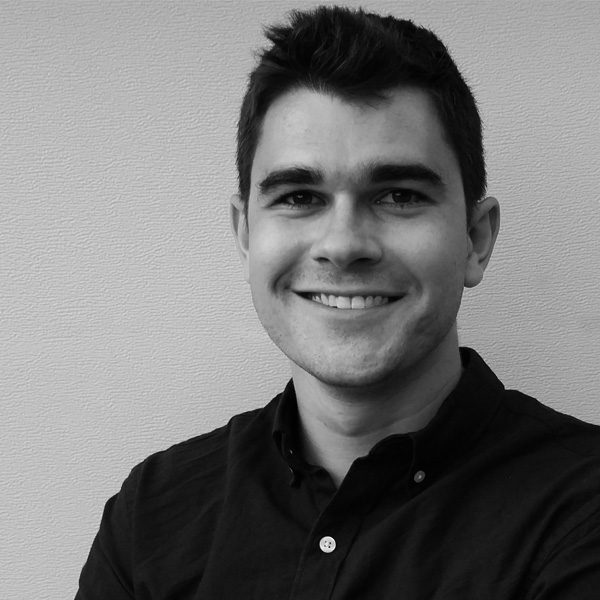 Tony Sabat, Director of Workflow, Kaarta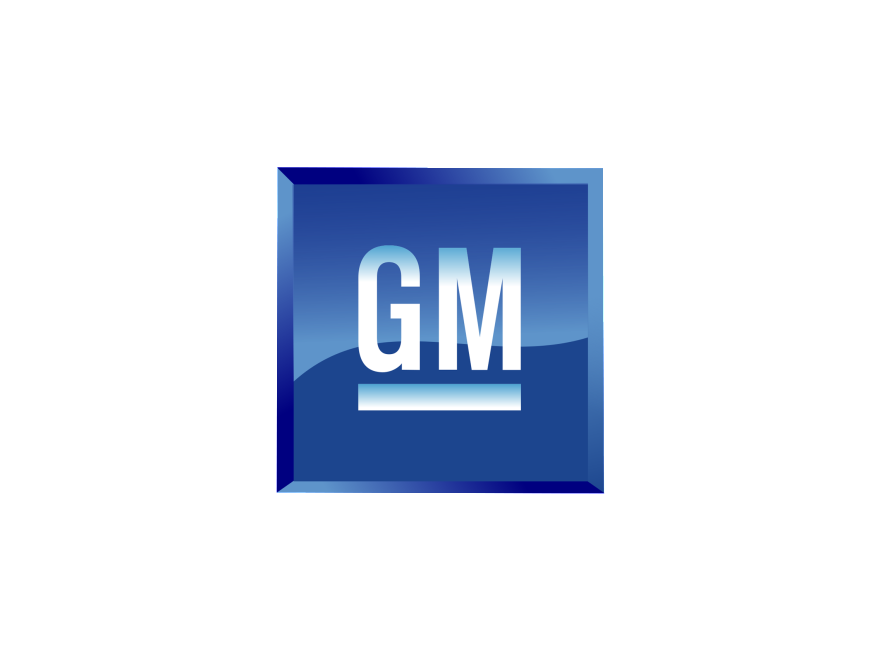 John Brown, Supervisor - Reality Capture, General Motors
Moderators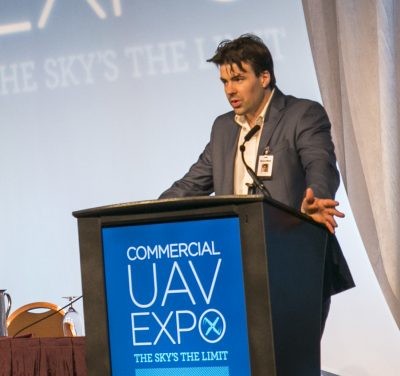 Jeremiah Karpowicz, Executive Editor, SPAR 3D
Please complete the form below to access the webinar:
Thank you!
Thank you for registering for the on-demand SPAR3D.com/AEC Next webinar: The Digital Twin in Action.
A confirmation email will be sent shortly with access to the on-demand materials.