The Future of Urban Planning, Infrastructure and Smart Cities
Tuesday, November 2, 2021 | 2:00PM – 3:00PM Eastern Time
City-scale digital twins, smart cities with connected sensors, real-time data on parking availability or building occupancy – are these possible in the future or are they happening now? As cloud computing, sensor miniaturization, and AI processing continue to advance, so do the opportunities for creating smarter infrastructure and powerful urban planning. These new technologies can help to solve problems of access to services, gather metrics about safety, and mitigate the effects of changing climate and urbanization. Learn from industry panelists how technology is being combined in novel ways to make our cities and infrastructure smarter and more connected.
Moderators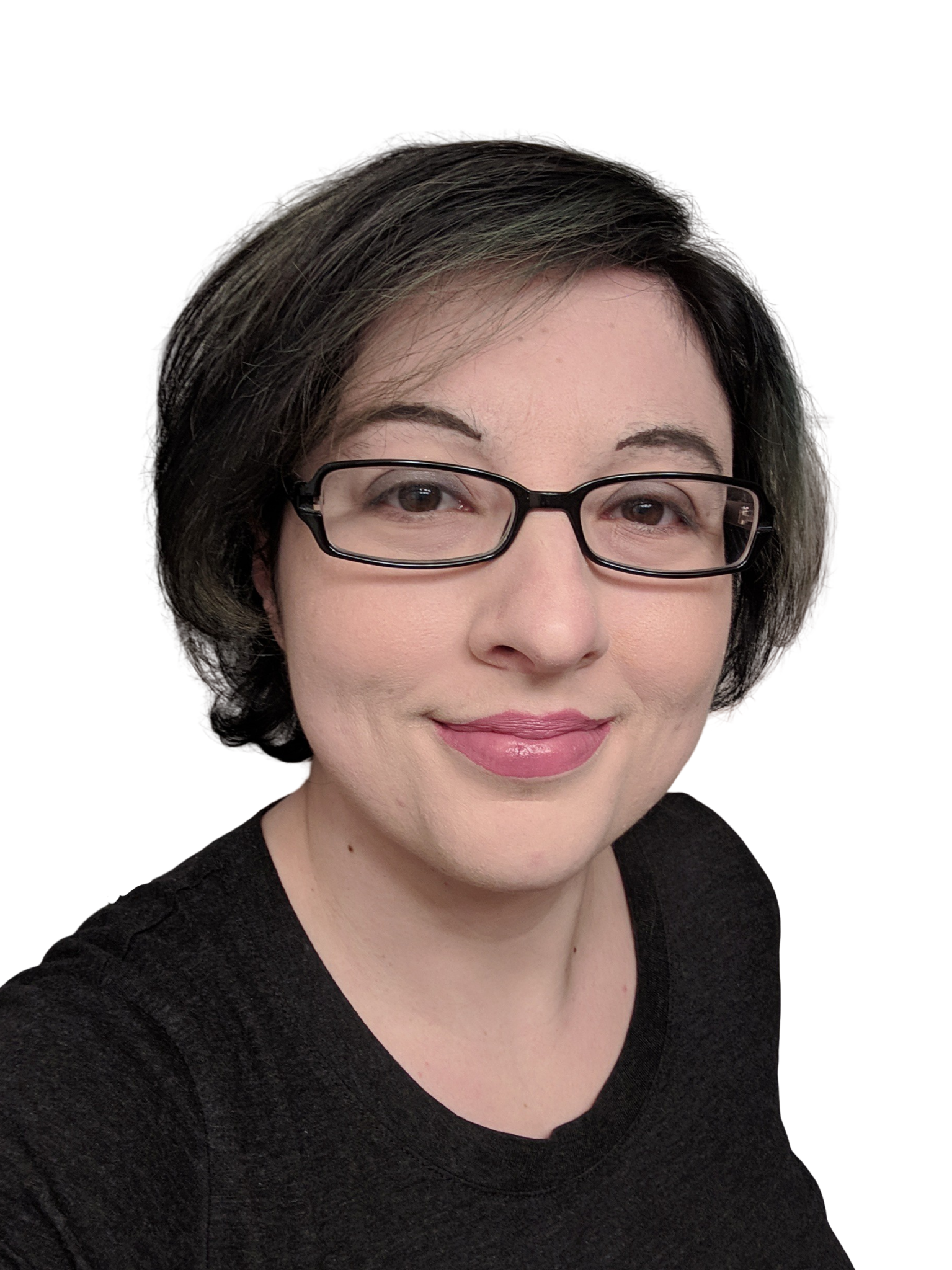 Carla Lauter, Editorial Analyst, SPAR 3D
Please complete the form below to access the webinar:
Thank you!
Thank you for registering for the live webinar: The Future of Urban Planning, Infrastructure and Smart Cities.
A confirmation email will be sent shortly with login details.