The Handheld Scanning Revolution: How SLAM Scanners Can be Leveraged to Enhance Reality Capture Workflows
On-demand Webinar | Free
Handheld Simultaneous Localization and Mapping (SLAM) lidar scanners are broadening the use cases of 3D capture by providing versatile and portable solutions for difficult scanning tasks. SLAM-based handheld scanners have been increasing in use across construction, transportation, and urban planning because they can often go where traditional scanners cannot – and offer the ability to work without a GPS signal. Learn from a panel of experts how handheld SLAM lidar scanners can be added to existing workflows, how the technology has advanced, and how handheld SLAM scanners are being used to creatively solve reality capture challenges.
Speakers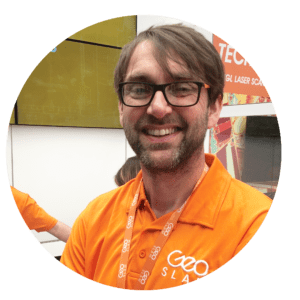 Neil Slatcher, Chief Product Officer, GeoSLAM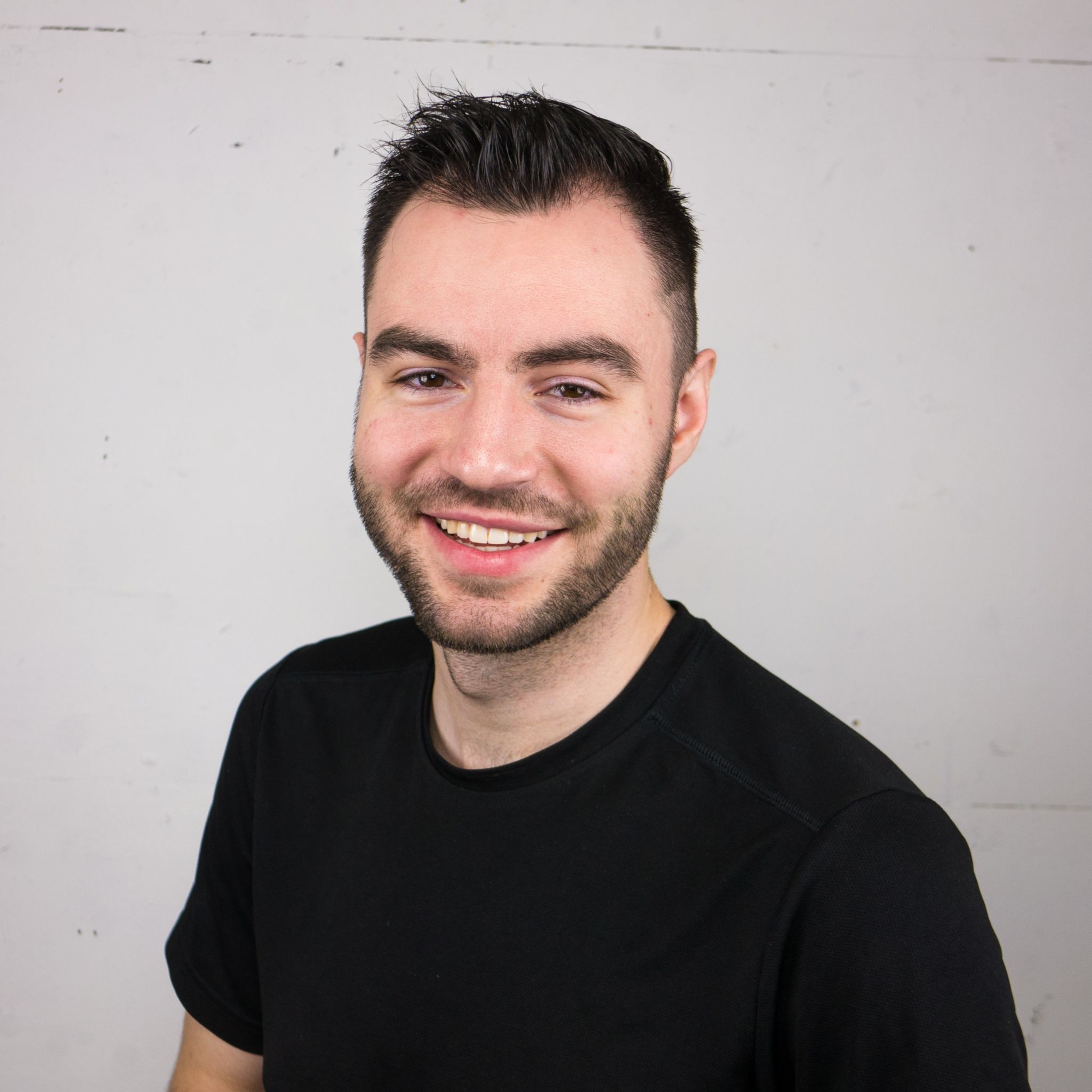 Andy Fontana, Technical Specialist, Leica Geosystems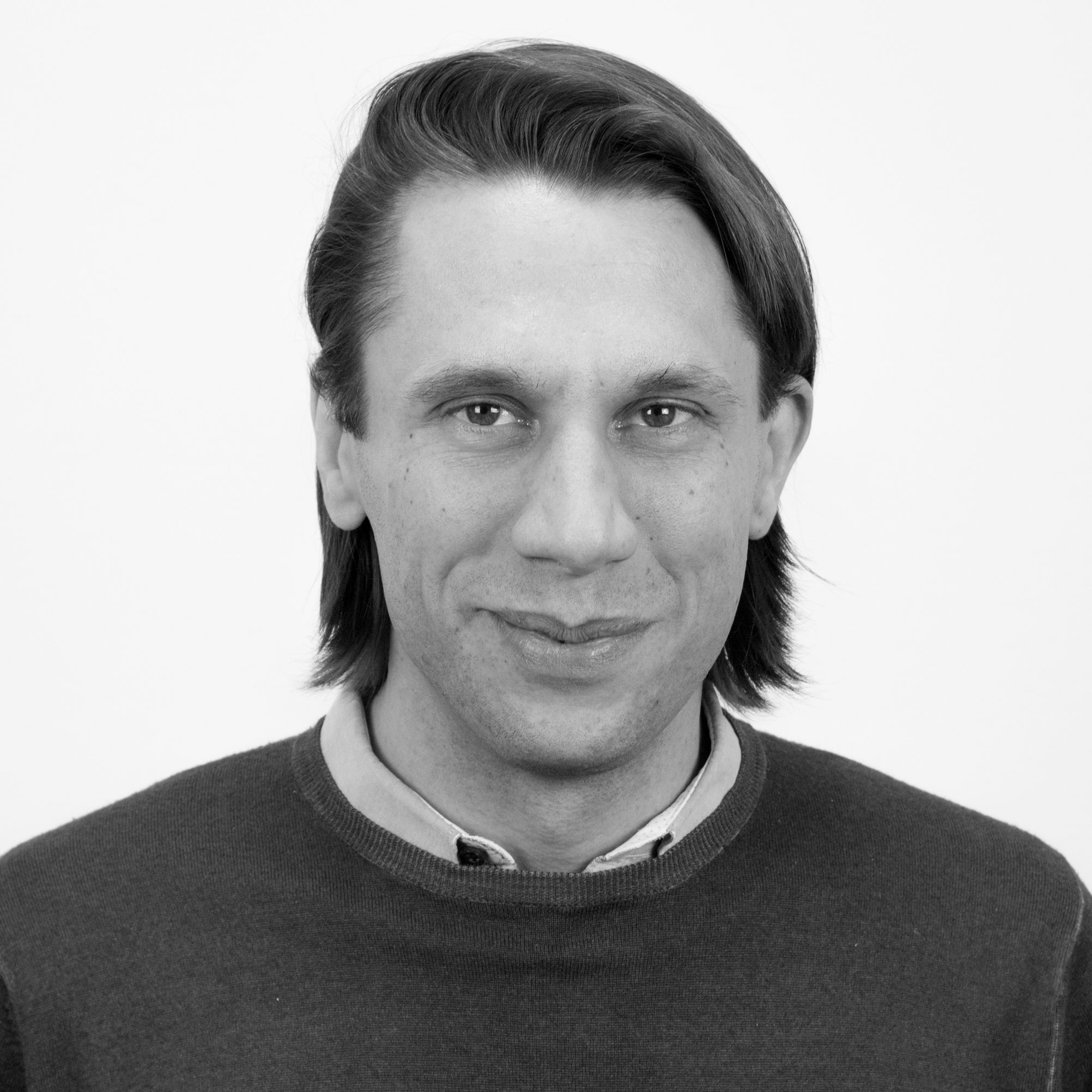 Lorenz Lachauer, Head of Solutions, NavVis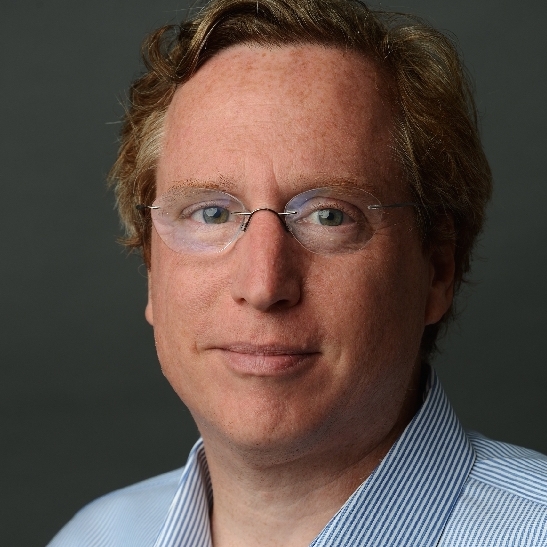 Kevin Dowling, CEO, Kaarta
Moderators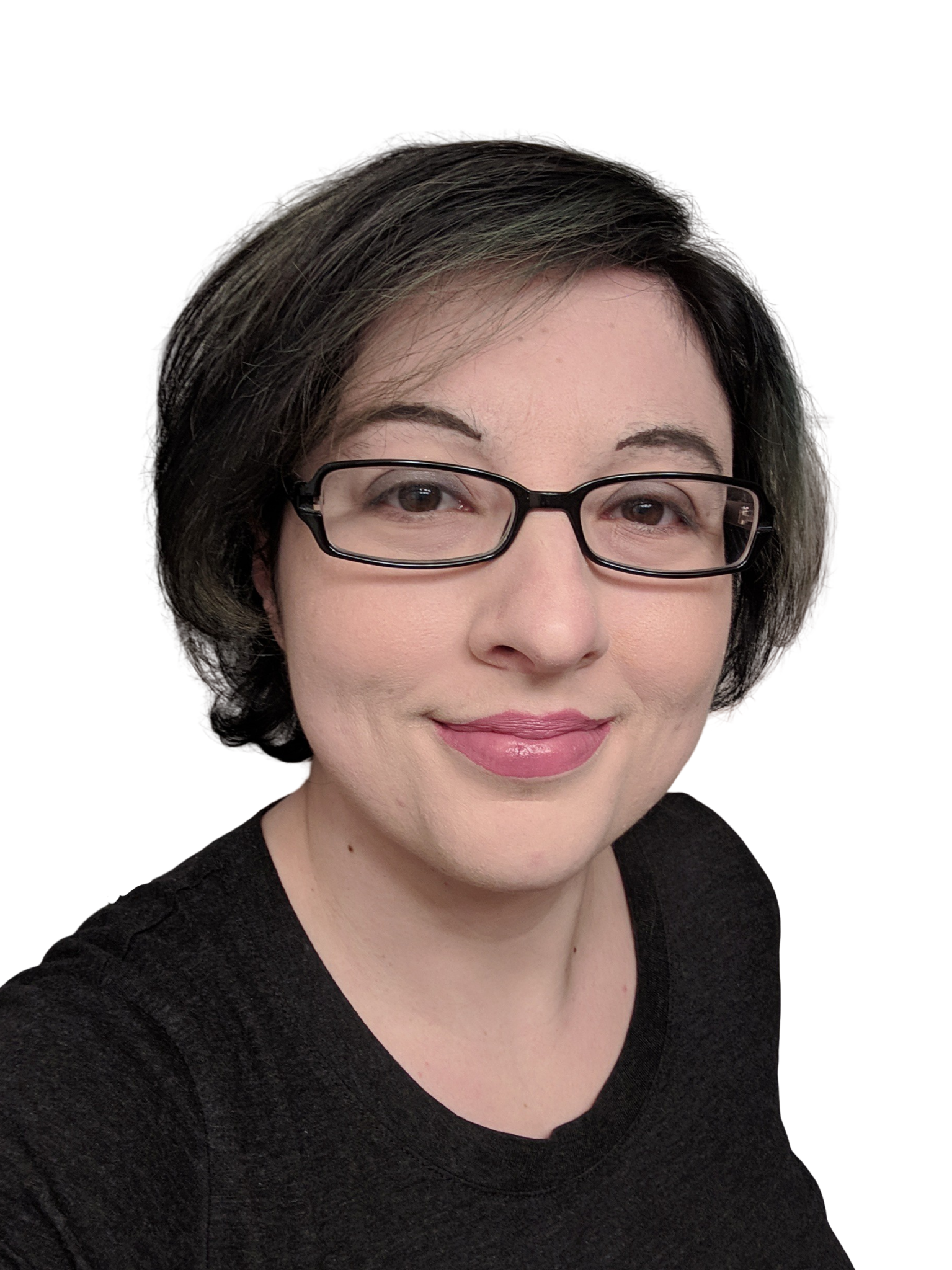 Carla Lauter, Editorial Analyst, SPAR 3D
Please complete the form below to access the webinar:
Thank you!
Thank you for registering for the on-demand SPAR3D.com webinar: The Handheld Scanning Revolution: How SLAM Scanners Can be Leveraged to Enhance Reality Capture Workflows.
A confirmation email will be sent shortly with access to the on-demand materials.