Where 3D Tech Provides Extreme ROI
Thursday, October 8, 2020 | 2:00PM – 3:00PM Eastern Time
Anyone working with 3D-imaging technology has figured out that customers see the most value in the identification of existing conditions. This is also known as providing "as-built services," where you use 3D-capture technology to identify the topographic, structural, architectural, and/or MEP conditions. A panel of experts will discuss what it means to measure the value of such endeavors in more ways than one.
Speakers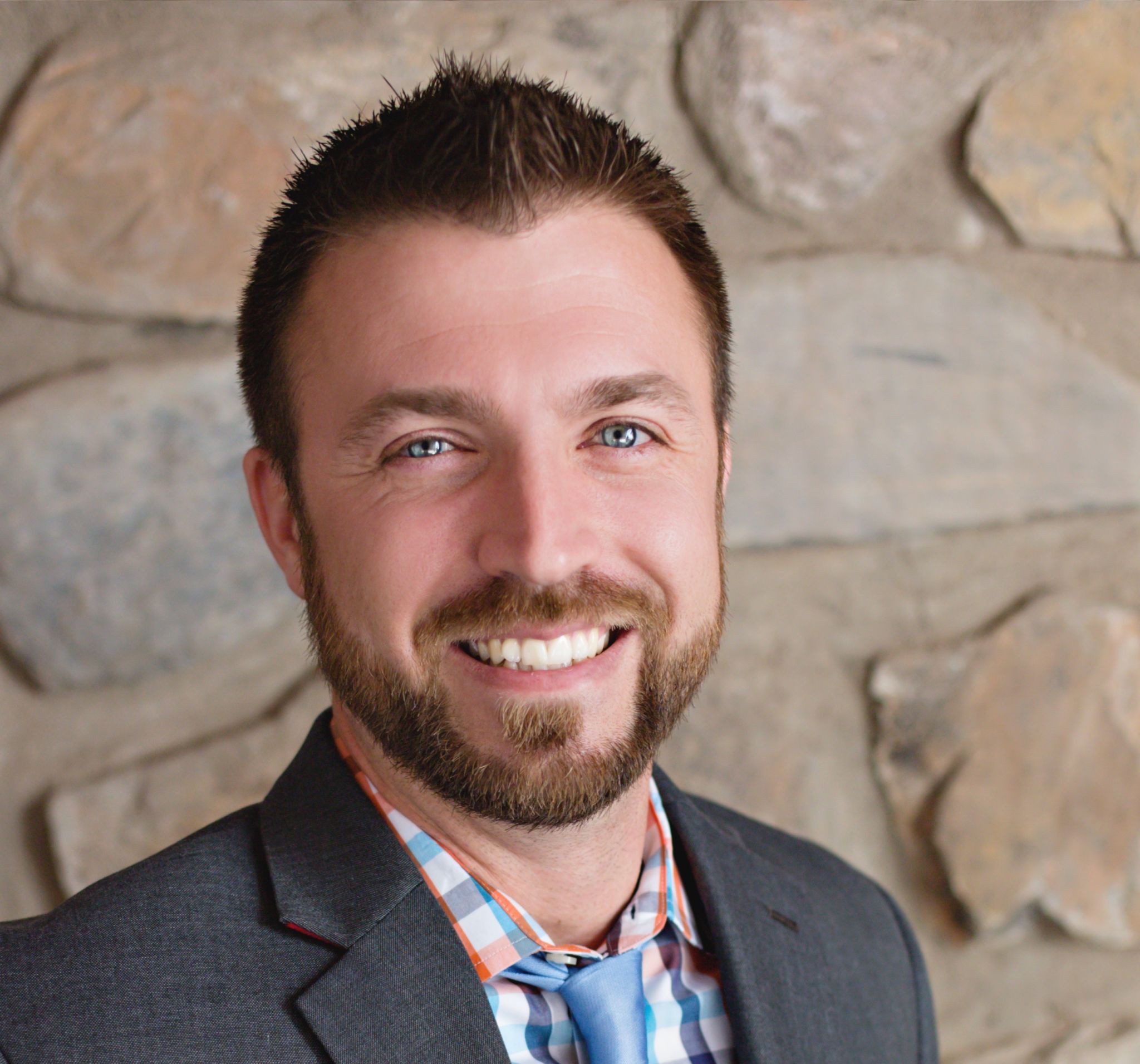 Ted Mort, Chief Innovation Officer, Zelus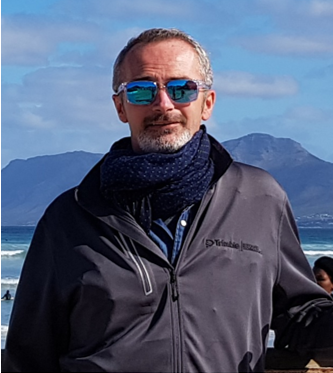 Arnaud Lezennec, Market Manager – 3D Scanning, Trimble
Please complete the form below to access the webinar:
Thank you!
Thank you for registering for the live SPAR3D.com/AEC Next webinar: Where 3D Tech Provides Extreme ROI.
A confirmation email will be sent shortly with login details.